Curated List
Stay out of the Basement of These Homes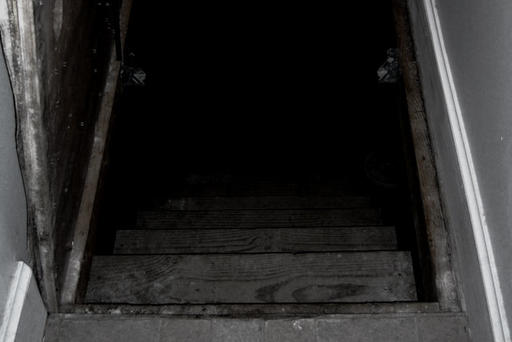 Shhh! What's that sound – it's coming from the basement. You open the door a smidge and peer into the darkness. Is something lurking? Are there secrets down below? You slowly make your descent, down the creaking staircase. Something catches your eye, you hear rustling, and you notice movement in the corner. You brace yourself and prepare for the worst.Maybe you should have stayed upstairs. Here are a few homes where you should not go down to the basement.
4
reported properties in this list

Man suffocated by coal in basement: The house was empty in the winter of 1940. The story goes that a homeless man was sleeping in the basement during a cold snap. At some point before Christmas, 1940, the house was sold. The new owners ordered a load of coal to be delivered. The police surmised that when the coal truck dumped the coal into the basement, the homeless man was sleeping below the coal shoot & was smothered. Natural causes: Female owner of home found dead in pantry of heart attack. … View Listing »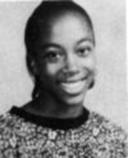 Two sisters murdered: Tamara, 16, and Marsha Ottey, 19, were found stabbed to death in the basement. Marsha's ex-boyfriend, Rohan Ranger, and Ranger's cousin, Adrian Kinkead, were convicted of the murders. View Listing »

This was the home of Corporal Marie France Comeau, who was murdered by the notorious Canadian killer, Colonel Russell Williams. Prior to the murder, Williams was responsible for dozens of sexually-motivated home invasions, that escalated from stealing female undergarments, to forcible confinement and assault. Williams had broken into Comeau's home once before when she wasn't home. Williams met Comeau on a military flight and, as her commander, was able to access her personal information. Willi… View Listing »

In 1977, Katherine Mary Brown went missing from this Vancouver townhouse on Rupert Street, but her disappearance wasn't reported until much later. In 2011, her son, Robert Sturcz, came forward alleging that when Robert was five, his alcoholic father, Aladar, broke his mother's neck in the basement, and buried her under the concrete floor. Robert had tried telling this story to police in years prior, but they did not believe him, as he was heavily addicted to cocaine at the time. In 2011, after… View Listing »
* Please note that since the information on Housecreep is user-submitted, coverage varies greatly from location to location. The number of properties listed for a city is not a complete representation of how many stigmatized properties may actually exist there. The more traffic we receive from different parts of the world, the more submissions and contributors we get for that particular location. If you would like to see better coverage in your area, here's how you can help support us.
Community Reporters
Members of the Housecreep community who have submitted one or more reports included in this list
The Vault
Find the exact addresses of 27,000+ murder homes, famous houses, allegedly haunted houses, and other noteworthy properties from all over the world.
Our Community
Meet our community of sleuths