Curated List
3 Homes Where Infamous Killers Lived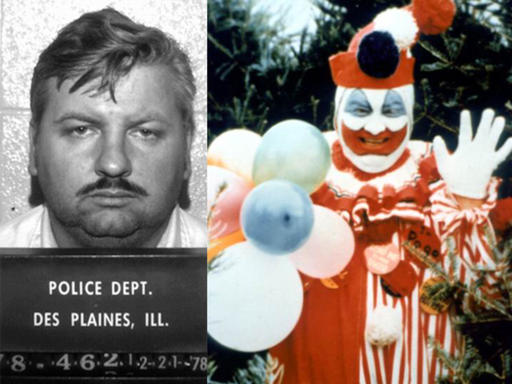 Often hidden in plain sight are the properties that once housed some of the world's most notorious serial killers. While there is seldom anything distinctive about the homes themselves, it is the inhabitants that make these properties noteworthy. To neighbours, these are homes that carry a heavy stigma and serve as a morbid conversation starter. Check out these three homes where infamous killers once lived.
3
reported properties in this list

Jeffrey Dahmers childhood home and first murder: In 1978 Jeffery just graduated high school and he was home alone for the summer. He picked up a hitchhiker Steven Mark Hicks and killed him with a 10 lbs weight and buried him under the back porch. Jeffery Dahmer (serial killer) lived here. View Listing »

This was the home of notorious Canadian killer, Colonel Russel Williams. This was also the scene where he murdered one of his victims, Jessica Lloyd, after abducting her from her home at 1548 ON 37, Belleville. Lloyd endured hours of assault before Williams strangled her to death. He dumped her body off a nearby rural road. Police were able to match his tire treads and boot prints with those found at Jessica Lloyd's home. When investigators interrogated Williams, he eventually confessed to mur… View Listing »

House built on infamous lot: A new home was built at the former location of John Wayne Gacy's house, where 29 bodies were discovered in the crawlspace. John Wayne Gacy, one of America's most notorious serial killers, lived at this address. Gacy was a building contractor who worked as "Pogo the Clown" at children's parties. During this time, he would lure young men and boys to his home for sex, before murdering them. On December 21, 1978, police found a body under the crawlspace of his home. Thi… View Listing »
* Please note that since the information on Housecreep is user-submitted, coverage varies greatly from location to location. The number of properties listed for a city is not a complete representation of how many stigmatized properties may actually exist there. The more traffic we receive from different parts of the world, the more submissions and contributors we get for that particular location. If you would like to see better coverage in your area, here's how you can help support us.
Community Reporters
Members of the Housecreep community who have submitted one or more reports included in this list
The Vault
Find the exact addresses of 27,000+ murder homes, famous houses, allegedly haunted houses, and other noteworthy properties from all over the world.
Our Community
Meet our community of sleuths