A crowdsourced, historical record of
926 East Tioga Street
Does
926 East Tioga Street

have a dark past?

This listing contains user-submitted reports documenting historically significant events and personal experiences at 926 East Tioga Street, Philadelphia, PA, US, including reports of criminal activity, homicides, deaths, famous residents, and alleged paranormal occurrences. If you have more information about this address, let us know.
Information Reported
Man shoots his wife, then kills self: John Mannon shot and killed his wife Donna. Their 5 children were orphaned and were taken in by brother Paul Mannon and his wife.
---
Have something to say or share about 's report?
Information Reported
August 30,1995, John & Donna Mannon. John was my uncle and my Aunt Donna was,my beat friends but on this day something went horribly wrong. Every news report and family members have taken it upon themselves to tell the 5 children their own accounts of how and what happened. All it comes down to is John shot Donna in the head and than put the shotgun into his mouth and pulled the trigger.
---
Have something to say or share about 's report?
Nearby
Properties in the Housecreep database that are near 926 East Tioga Street
On April 26,1982, My Grandfather Charles Mannon shot himself in the head and died. This happened in the back bedroom. View Listing »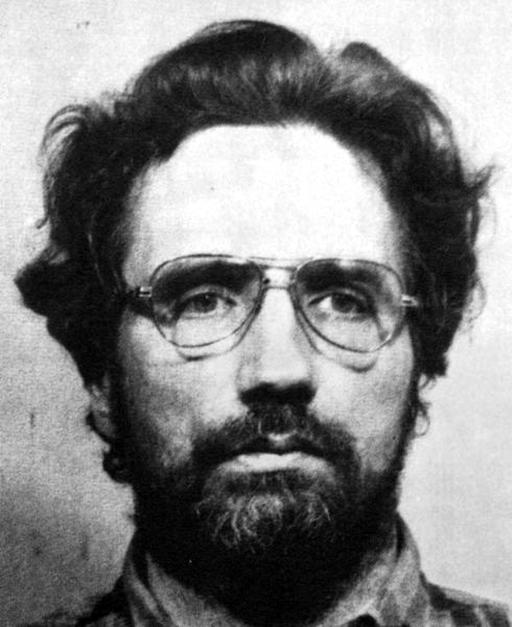 Gary Heidnik kidnapped, tortured, and raped six women, killing two of them, while holding them all prisoner in his basement. Heindnik would normally starve the women but began feeding them a mixture of dog food and the human remains of his two victims. View Listing »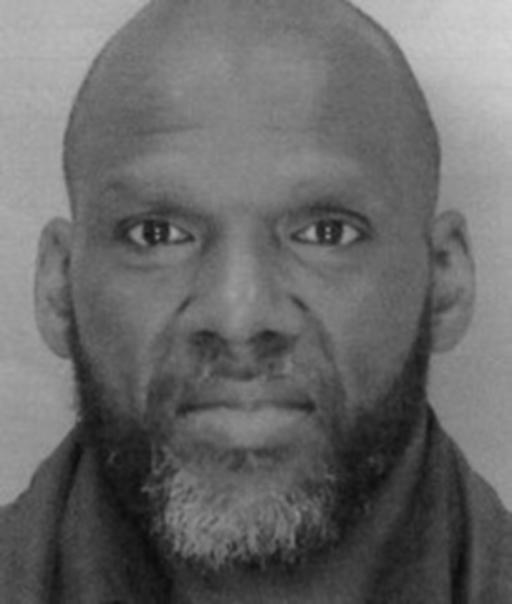 7 bodies found in the apartment of Harrison Graham, a mentally disabled man, after he was evicted. He was evicted for smells coming from his apartment, but before he left he nailed up the bedroom door claiming there was some property in there he was coming back for. When he never came back, authorities broke down the door and found 7 bodies, all in various stages of decomposition. Only 2 bodies could be identified, and one was his former girlfriend. He turned himself in to police, and admitted … View Listing »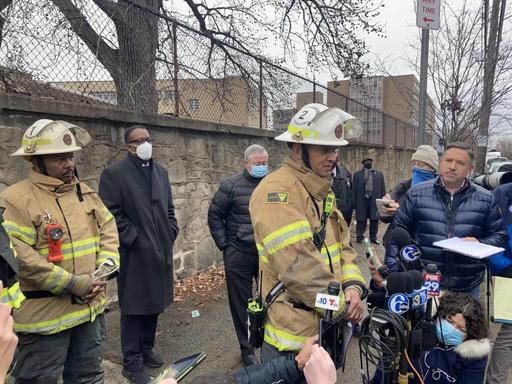 As summarized by Wikipedia: On the morning of January 5, 2022, a fire tore through a row house converted into apartments in the Fairmount neighborhood of Philadelphia, Pennsylvania. Twelve people died, nine of them children, and two others were injured. Five additional people escaped from the first floor unit with minor injuries. The fire happened just four days before the 2022 Bronx apartment fire, also in the Northeastern United States. The building was a three-story rowhouse that had been sp… View Listing »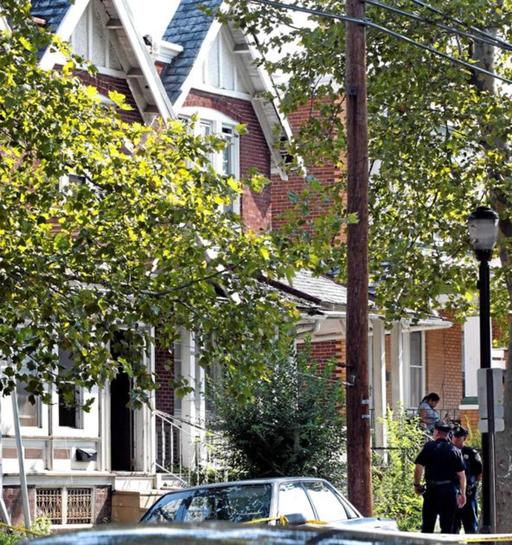 Chevonne Thomas decapitated her two year old son and then stabbed herself in the neck after calling 911 View Listing »
The Vault
Find the exact addresses of 27,000+ murder homes, famous houses, allegedly haunted houses, and other noteworthy properties from all over the world.
Our Community
Meet our community of sleuths