A crowdsourced, historical record of
7430 East Chaparral Road
Does
7430 East Chaparral Road

have a dark past?

This listing contains user-submitted reports documenting historically significant events and personal experiences at 7430 East Chaparral Road, Scottsdale, AZ, US, including reports of criminal activity, homicides, deaths, famous residents, and alleged paranormal occurrences. If you have more information about this address, let us know.
Information Reported
Bob Crane, from the TV series Hogans Heroes, was found dead in his home. Victoria Berry knocked on the door of Apartment 132-A, but Crane didn't answer. She tried the door and found it unlocked. She stepped into the two-bedroom apartment and called out Crane's name. No answer. The place was dark. Thinking Crane might be by the swimming pool, Berry pulled back a closed curtain to look through a sliding-glass door. Still no luck. She walked slowly into Crane's bedroom and found him dead in his bed. The murder of Bob Crane has never been solved.
---
Have something to say or share about 's report?
Nearby
Properties in the Housecreep database that are near 7430 East Chaparral Road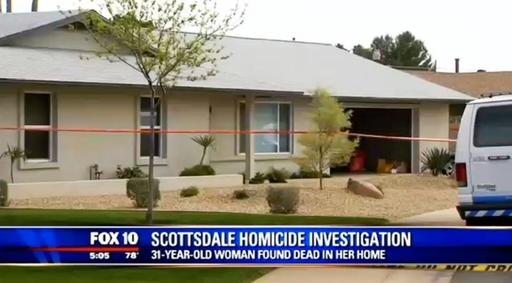 February 18, 2015 at just after 4:00 p.m., Scottsdale Police Department Patrol officers responded to 8526 E Monterey Way, Scottsdale reference a female that had been found by her boyfriend deceased inside the home. That female was soon identified as 31-year-old Allison Feldman and her death was quickly determined to be a homicide. Scottsdale Police arrested 42-year-old Ian L Mitcham for the February 2015 murder of Scottsdale resident Allison Feldman. The arrest in Phoenix marks the culmination … View Listing »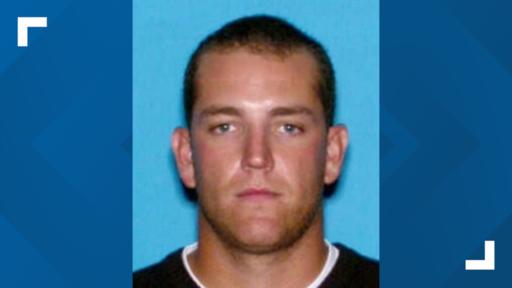 37-year-old Charles Haeger (former major league pitcher) was reportedly seen leaving 34-year-old Danielle Long's room after gunshots were fired. The victim's roommate reportedly saw Haeger holding a handgun before the roommate escaped out the back of the residence and called 9-1-1. Police found the victim dead in her bedroom. On Oct. 03, 2020 The body of 37-year-old Charles Haeger was found along the South Rim of the Grand Canyon, having died from an apparent self inflicted gunshot wound. View Listing »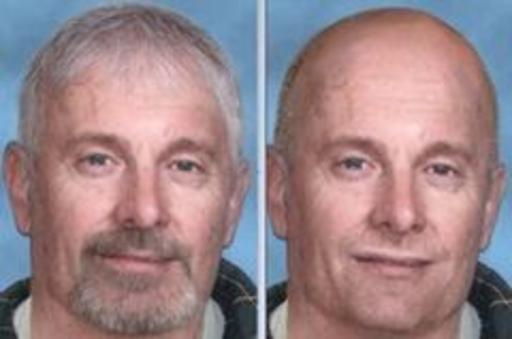 Shortly before 9am an explosion tore through a south Scottsdale house. In the ruins of the house police found the family of Robert Fisher and quickly deduced that his wife and two kids had been killed prior to the explosion. Fisher was named a suspect in a triple homicide. Robert's wife, his 10-year-old, and his 12-year-old, had likely died from having their throats slashed before the fire. Shortly after the crime the Fisher's SUV and Robert's dog were found in northeastern Arizona near Payson… View Listing »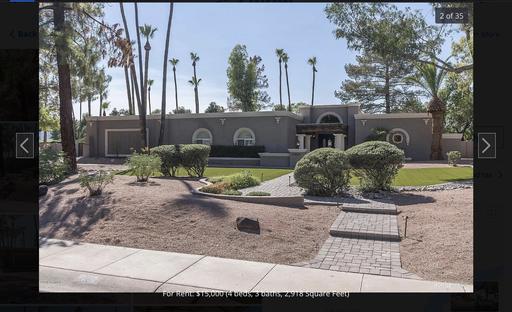 On Jan 23, 2000- Scottsdale AZ, Valerie Pape, 47, killed her husband, Ira Pomerantz, 60 and dumped his headless, armless, legless torso in a Mesa trash bin January 27, 2000. Pape pleaded guilty to second-degree murder and was sentenced to 16 years. Pape admitted to shooting Pomerantz during a fight, but has said nothing about how he was dismembered or where the remains are. View Listing »
This property was listed in the DEA National Clandestine Laboratory Registry. Law enforcement agencies reported they found chemicals or other items that indicated the presence of either clandestine drug laboratories or dumpsites. View Listing »
The Vault
Find the exact addresses of 27,000+ murder homes, famous houses, allegedly haunted houses, and other noteworthy properties from all over the world.
Our Community
Meet our community of sleuths