A crowdsourced, historical record of
6326 55th Avenue North
Does
6326 55th Avenue North

have a dark past?

This listing contains user-submitted reports documenting historically significant events and personal experiences at 6326 55th Avenue North, St Petersburg, FL, US, including reports of criminal activity, homicides, deaths, famous residents, and alleged paranormal occurrences. If you have more information about this address, let us know.
Information Reported
I am a prior owner who after living there for a couple years, three of my neighbors had told me that a young woman had committed suicide in a bedroom doorway there before I moved in.
---
Have something to say or share about 's report?
No news articles or other online sources have been referenced.
Nearby
Properties in the Housecreep database that are near 6326 55th Avenue North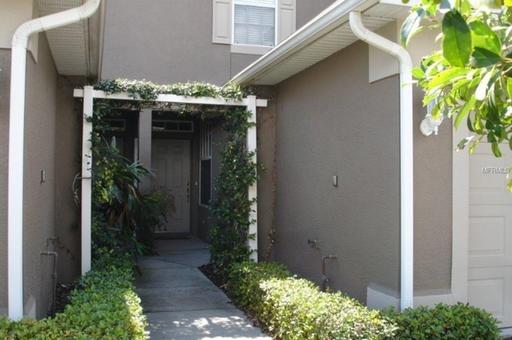 A couple killed one of his former lovers only one day after they married: SANDRA LEE ROZZO age 37, shot inside her garage after coming home from work. Killer- Ashley Humphrey- her ex-boyfriends new wife of one day. Timothy Alvin Humphrey was awaiting court case for sexual assaulting Sandra. He instigated the murder. View Listing »
Man stabbed to death and buried in the back yard: I live a few houses down. A man's wife and her lover stabbed her husband to death inside their home and buried him in the back yard. Police found his body a few days later. View Listing »
Drunk guy hooked up with one of the whores around here. He got so drunk and they both smoking crack 24/7. He went to the bar down the road and was soo messed up he was killed on his scooter gtying to get away from here. Trailer Park filled with heroin, meth, meth labs, pill sales and home invasion criminals. Lots of prostitution and families live here. View Listing »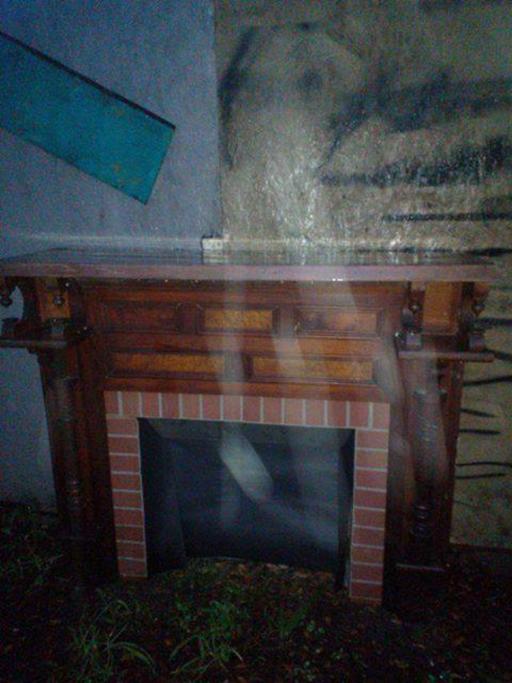 Hellview Cemetery St. Petersburg, FL Haunted House The Haunted House in Tampa Bay that everyone was talking about. The key lies in his Temporal Door technology, he hopes to send volunteers into the past of Hellview. Some say it existed even before the Seminole Indians were ever to set foot on the peninsula of what is now Saint Petersburg, Florida. Even stranger still is the fact the some of the graves date to before the European colonization of America. Sadly early European settlers of the area … View Listing »
This property was listed in the DEA National Clandestine Laboratory Registry. Law enforcement agencies reported they found chemicals or other items that indicated the presence of either clandestine drug laboratories or dumpsites. View Listing »
The Vault
Find the exact addresses of 27,000+ murder homes, famous houses, allegedly haunted houses, and other noteworthy properties from all over the world.
Our Community
Meet our community of sleuths