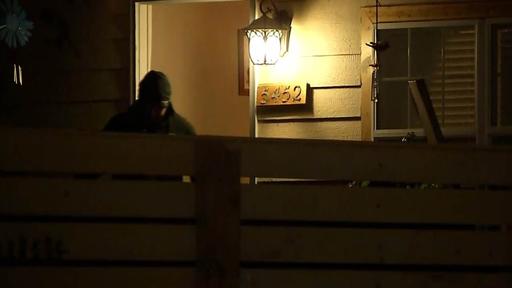 A crowdsourced, historical record of
5452 North Hartford Avenue
Does
5452 North Hartford Avenue

have a dark past?

This listing contains user-submitted reports documenting historically significant events and personal experiences at 5452 North Hartford Avenue, Tulsa, OK, US, including reports of criminal activity, homicides, deaths, famous residents, and alleged paranormal occurrences. If you have more information about this address, let us know.
Information Reported
Police say a man found stabbed multiple times inside his residence early Tuesday is believed to be the victim of an armed robbery. Officers got a call from the man's fiance just before 1:30 a.m. to the 5400 block of North Hartford about a home invasion armed robbery. She told officers she was on the phone with the victim and heard someone demanding money. When they arrived, police had to force their way into the home and found the victim unresponsive on the floor. Family told News On 6 the man was stabbed 32 times. Officers worked to save his life until EMSA paramedics arrived. Police say EMSA took the man to the hospital in critical condition. The man luckily survived his injuries, however a suspect was never arrested for the crime.
---
Have something to say or share about 's report?
Nearby
Properties in the Housecreep database that are near 5452 North Hartford Avenue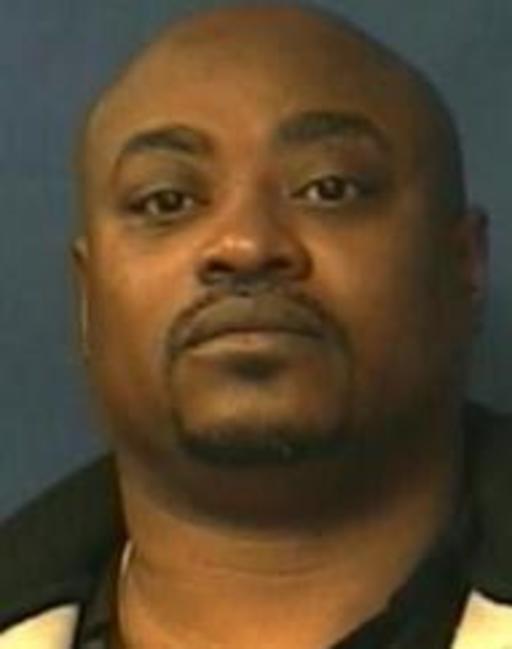 4-7-2018 50-year-old Howard Thompson was found murdered in the driveway at 5469 N Hartford Place by his wife. Thompson had not returned home and the wife was worried and drove to a secondary residence on Hartford Place. Thompson had been shot and was dead for some time before being discovered. The house at 5469 N Hartford Pl had the appearance that it was burglarized however no forced entry could be found. Lloyd Clemons and Dameon Leathers were identified as suspects in the case. Clemons was arr… View Listing »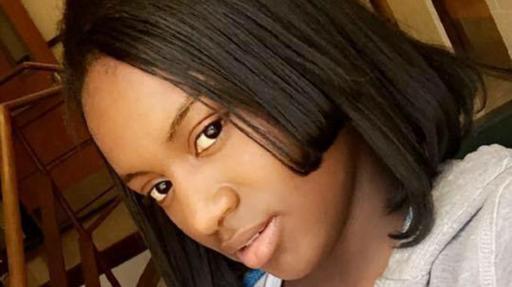 On June 17th, 2017, 17 year old Johnece Haney arrived at the hospital with gunshot wounds after being shot at her home at 5414 N Hartford Avenue. She died at the hospital. 2 other males, a 20 year old and 21 year old also arrived at the hospital with gunshot wounds but survived. Norris Williams, 20, was arrested on a manslaughter complaint after police say he told them that he accidentally shot himself in the hand before the bullet struck Haney in the chest. Haney was in a home on North Hartford… View Listing »
On January 23, 1981, Eddie Chatman was sitting in his vehicle with his brother in front of 643 E. 54th Street North. Chatman was sitting in the driver's seat. The suspect's vehicle pulled up along side Chatman's vehicle and a shot was fired by an occupant of the suspect's vehicle striking Chatman. Chatman died on the scene. View Listing »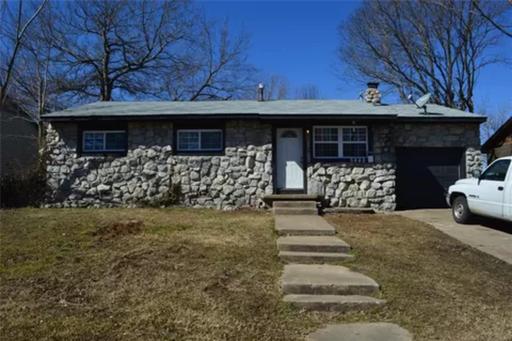 36-year-old Kurt Pennington B/M stabbed to death in his home during a robbery by 26-year-old Ryan Wilson October 19, 1990. View Listing »
55-year-old Sidney Leon Ray was shot in the head by Reginald Sutton on Ray's front porch May 1, 2019. Ray and Sutton were sitting on the front porch when an argument happened between the two, which ended in Ray being shot in the head. After Sutton fled the scene, a passerby noticed Ray bleeding out on his porch and called 911. Ray later died at a hospital. Sutton was arrested and charged with first-degree murder. View Listing »
The Vault
Find the exact addresses of 27,000+ murder homes, famous houses, allegedly haunted houses, and other noteworthy properties from all over the world.
Our Community
Meet our community of sleuths