A crowdsourced, historical record of
5100 Tiedeman Road
Does
5100 Tiedeman Road

have a dark past?

This listing contains user-submitted reports documenting historically significant events and personal experiences at 5100 Tiedeman Road, Brooklyn, OH, US, including reports of criminal activity, homicides, deaths, famous residents, and alleged paranormal occurrences. If you have more information about this address, let us know.
Nearby
Properties in the Housecreep database that are near 5100 Tiedeman Road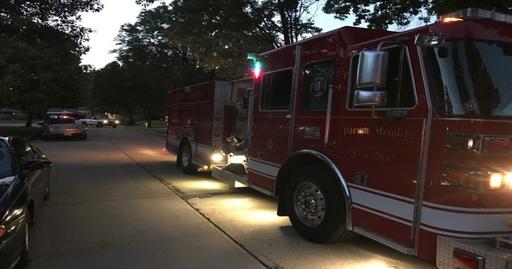 Thomas Knuff murdered his prison pen-pal and her boyfriend. The bodies of John Mann, 65, and Regina Capobianco, 50, were found at Mann's house. The bodies were badly decomposed, as they were not discovered until June 21, over a month after the slaying. View Listing »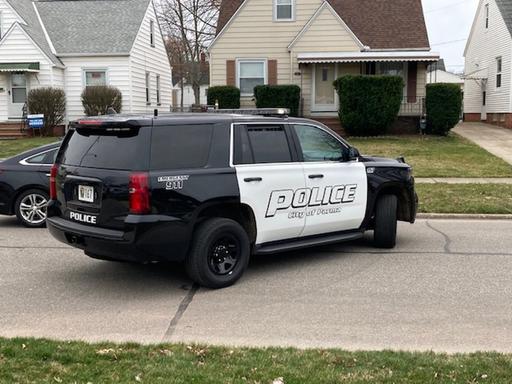 Father beat his five-year-old son to death with a baseball bat. Matthew Ponomarenko, 31, called 911 and said he just killed his son after hearing voices. Police found the body of the child on the living room floor. View Listing »
This property was listed in the DEA National Clandestine Laboratory Registry. Law enforcement agencies reported they found chemicals or other items that indicated the presence of either clandestine drug laboratories or dumpsites. View Listing »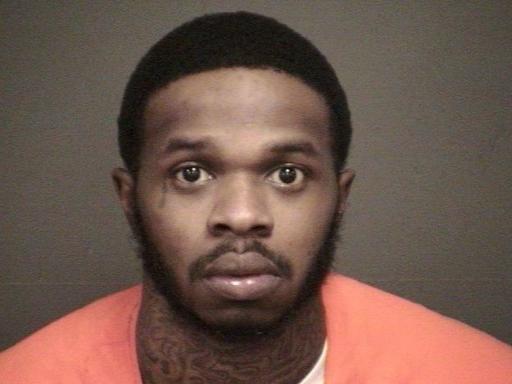 Three armed men went into the Cooley Lounge bar, intending to rob it. Two others were involved - the mastermind was a woman with a grudge who stayed in a car outside with her children. One woman was pistol whipped multiple times in the head for trying to call 911. A female bar employee, Melissa Brinker, was ordered into to the back office and shot in the head. A second robber checked her later and, seeing she was alive, also shot her. She later died. View Listing »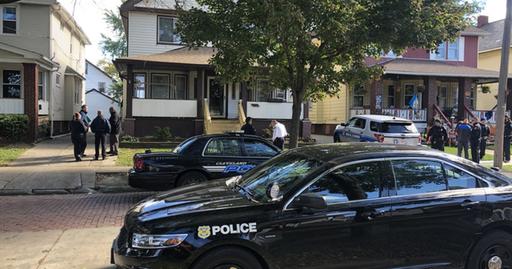 In the basement of the left side unit of this house, 60 year old Scott Tache murdered his developmentally disabled 36 year old daughter, Samantha, and then hung himself. This occurred in early to mid October. View Listing »
The Vault
Find the exact addresses of 27,000+ murder homes, famous houses, allegedly haunted houses, and other noteworthy properties from all over the world.
Our Community
Meet our community of sleuths