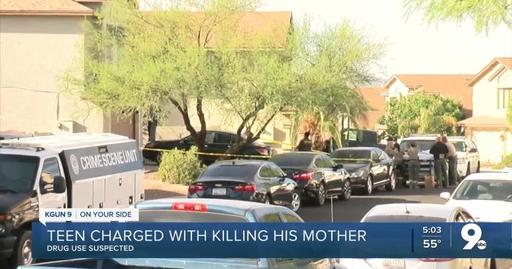 A crowdsourced, historical record of
4991 West Didion Drive
Does
4991 West Didion Drive

have a dark past?

This listing contains user-submitted reports documenting historically significant events and personal experiences at 4991 West Didion Drive, Tucson, AZ, US, including reports of criminal activity, homicides, deaths, famous residents, and alleged paranormal occurrences. If you have more information about this address, let us know.
Nearby
Properties in the Housecreep database that are near 4991 West Didion Drive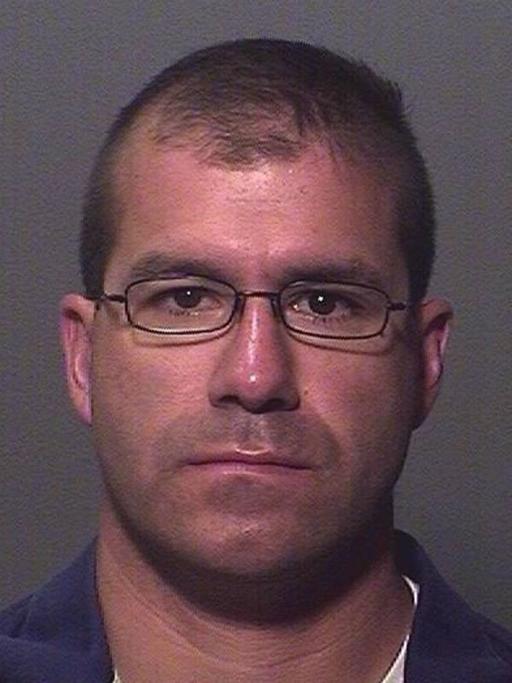 Nick Morales was shot and killed in his home. James R. Lapan Jr was sentenced to life for the killing. View Listing »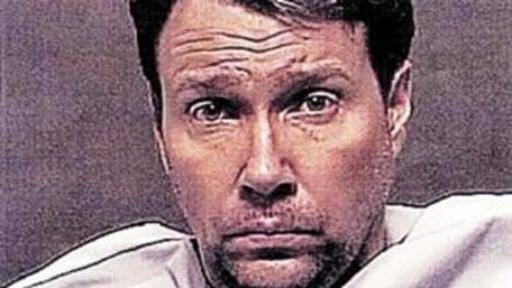 Carmen Alene Knight's body was found by a neighbor outside her home in the 8400 block of North Burke Drive, near West Cortaro Farms and North Thornydale roads, shortly before 7 a.m. Feb. 8, 2007 . Alene Knight, 35, had gone out with her sister the evening before and prosecutors believe she was attacked after she arrived home between 1:30 and 2 a.m. An autopsy revealed she suffered multiple stab wounds and that her throat was slashed. Her coward of an ex-husband, Shad Knight, disabled the elec… View Listing »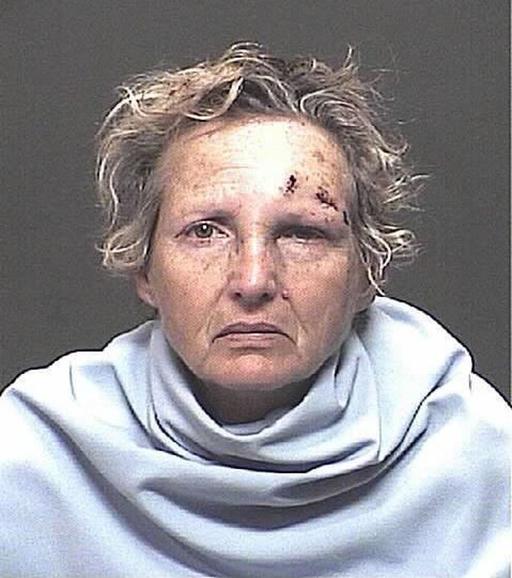 Toni Mayfield, 57, bludgeoned her husband, Jerry Mayfield, 59, with a hammer, after an altercation. Police reports state there was a big hole in the door of that master bedroom, and inside was Jerry Mayfield, a nurse at St. Joseph's Hospital, lying face down in a large pool of blood with a gun in his hand. Court documents state police found blood in the kitchen, the hallway, and master bedroom. View Listing »
Juan Padilla, 24 and a female companion met the home owner at a bar and came back to the house on Crimson Ridge to sit in the hot tub. At some point the home owner and the female fell asleep, only to wake up to Juan stabbing them. When Marana Police arrived, they found the male victim outside. Juan was inside the home, over the female victim, stabbing her. Juan Padilla was fatally shot by the police after failing to comply with the officers. View Listing »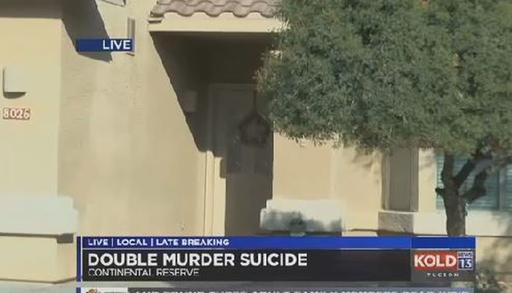 Double murder-suicide. Police say 23-year-old Darius Solis killed his mother, 46-year-old Ana Solis, and his aunt, 52-year-old Jeanette Hernandez at North Iron Ridge Drive Friday night with a handgun before turning the gun on himself. View Listing »
The Vault
Find the exact addresses of 27,000+ murder homes, famous houses, allegedly haunted houses, and other noteworthy properties from all over the world.
Our Community
Meet our community of sleuths