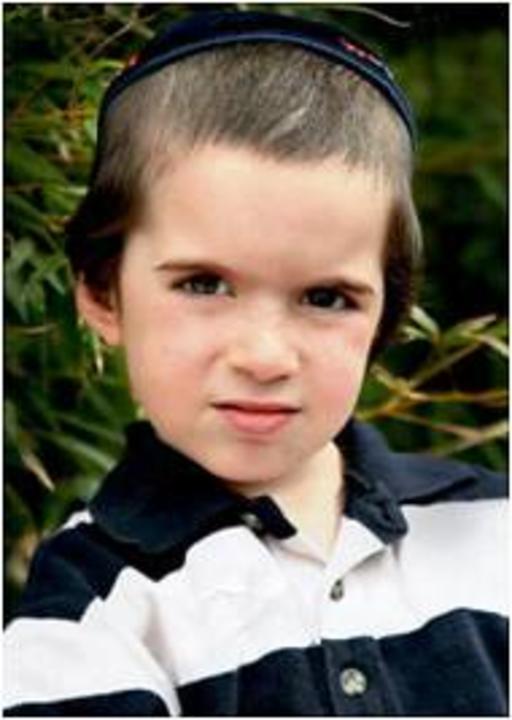 A crowdsourced, historical record of
466 East 2nd Street
Does
466 East 2nd Street

have a dark past?

This listing contains user-submitted reports documenting historically significant events and personal experiences at 466 East 2nd Street, Brooklyn, NY, US, including reports of criminal activity, homicides, deaths, famous residents, and alleged paranormal occurrences. If you have more information about this address, let us know.
Information Reported
Tzvi "Jack'' Aron, the brother of child-killer Levi Aron, was found dead in his parent's closet wrapped in a blanket and duct tape. The house was the same location Levi Aron murdered 8-year-old Leiby Kletzky. According to reports, the medical examiner could not determine the cause or manner of Tzvi Aron's death, concluding the investigation.
---
Have something to say or share about 's report?
Information Reported
On July 11, 2011, Leiby Kletzky, a Hasidic Jewish boy, was kidnapped as he walked home from his school day camp in the mainly Hasidic neighborhood of Borough Park, Brooklyn in New York City, New York. Kletzky's disappearance sparked an all-out search by New York City police and a block-by-block search by up to 5,000 Orthodox Jewish volunteers from New York and other states coordinated by the Brooklyn South Shomrim volunteer civilian patrol. His dismembered body was found in the Kensington apartment of Levi Aron, aged 35, and in a dumpster in another Brooklyn neighborhood, Greenwood Heights, on Wednesday morning July 13. Videos from surveillance cameras along the boy's route showed him meeting a man outside a dentist's office and then apparently getting into his car. The dentist's reception records led police to Aron at his apartment, where he showed them parts of the boy - and told them where he had dumped the rest of the body. The kidnapping and murder of the eight-year-old boy shocked the insular Brooklyn Hasidic community, whose streets are considered safe. ~Excerpt from Wikipedia
---
Have something to say or share about 's report?
Nearby
Properties in the Housecreep database that are near 466 East 2nd Street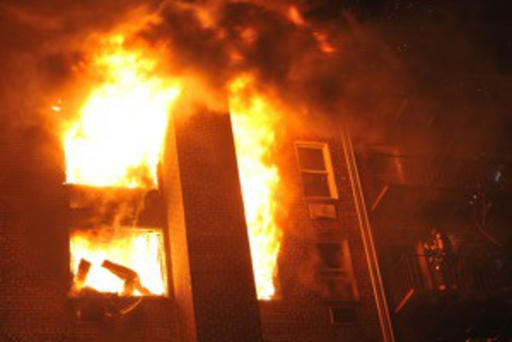 Deadly five-alarm Brooklyn fire caused by candles that were knocked over during voodoo sex ritual Fire marshals determined that the Feb. The fire was sparked after the couple knocked over the candles that were arranged on the floor around the bed, igniting the bed linens and clothes on the floor. The occupants fled the apartment, leaving the door open," the FDNY said. Fire engulfed the fourth, fifth and sixth floors, causing part of the roof and fourth floor to collapse. Retired guidance couns… View Listing »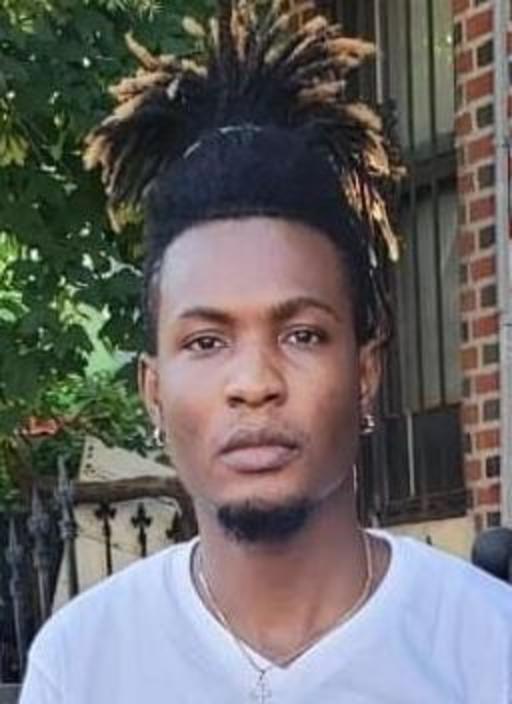 28-year-old Ricardo Gustave was shot and killed in a drive-by shooting while standing outside 3405 Newkirk Ave on August 12, 2022. View Listing »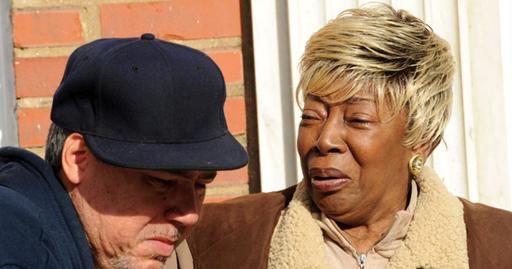 APARTMENT 6A - Ex-girlfriend paid for sex act that led to.argument and stabbing death of 53 year old man. Melvin Vargas (53) was stabbed to death in his 6A apartment by Esmerilda Morales. They had known each other since she was 16 and the 2 had been involved in a sporadic romantic relationship years ago. They remained in contact and had an arrangement under which the defendant would engage in sexual activity with the victim for money. On the night in question she was paid $150 in exchange for a … View Listing »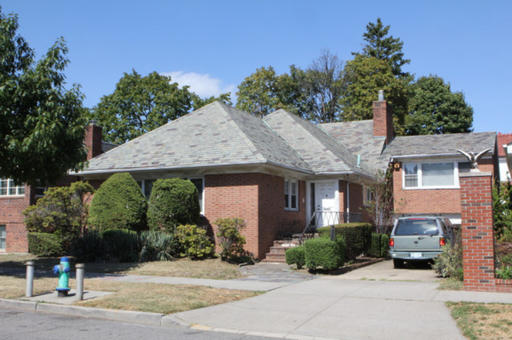 Hoarder mom possibly unaware of son's corpse in her own home for 20 years. The chilling discovery of the skeleton was made Sept. Cobwebs and garbage filled the room where the body was found — as if "a garbage truck had dumped its load" inside, police sources said. No one answered multiple calls to the home phone. Authorities have not officially identified the body but believe the man was Wolfensohn's son and that he died of natural causes. Relatives said they had not seen Louis — who today would… View Listing »
On Sunday, June 18, 2006, Petro-Nixon left her family's home, telling them she was walking to the Applebee's restaurant near New York Avenue and Fulton Street, to meet a friend. She never returned home. Four days later, her body was discovered in a trash bag in front of 212 Kingston Avenue. It was determined that Petro-Nixon had been strangled. Petro-Nixon was buried at Rosedale and Rosehill Cemetery, located in Linden, New Jersey. In June 2016, Brooklyn District Attorney Kenneth Thompson anno… View Listing »
The Vault
Find the exact addresses of 27,000+ murder homes, famous houses, allegedly haunted houses, and other noteworthy properties from all over the world.
Our Community
Meet our community of sleuths