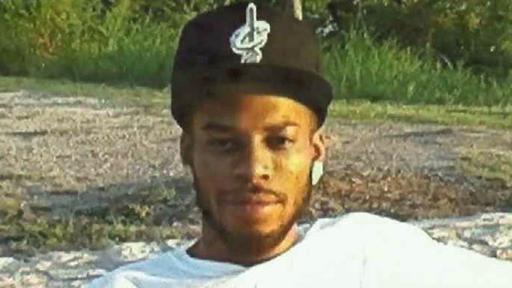 A crowdsourced, historical record of
4241 North Frankfort Avenue
Does
4241 North Frankfort Avenue

have a dark past?

This listing contains user-submitted reports documenting historically significant events and personal experiences at 4241 North Frankfort Avenue, Tulsa, OK, US, including reports of criminal activity, homicides, deaths, famous residents, and alleged paranormal occurrences. If you have more information about this address, let us know.
Information Reported
27-year-old Byron Roland was shot and killed on November 5, 2017 at the front door of a family member's house. Roland was at the house for a get together with the family after they had lost another family member back in July, 20-year-old Chantel Mack, at Crawford Park. Police suspect both Roland and Mack were not the intended targets of either shootings. It is suspected that the target or Roland's shooting was the homeowner of the house Roland had gone to. The shooter had been hiding in the bushes in the empty lot across from the homeowner's house, and began shooting when the homeowner stepped out of the house to hand Roland something. So far the homicide of Roland is unsolved.
---
Have something to say or share about 's report?
Nearby
Properties in the Housecreep database that are near 4241 North Frankfort Avenue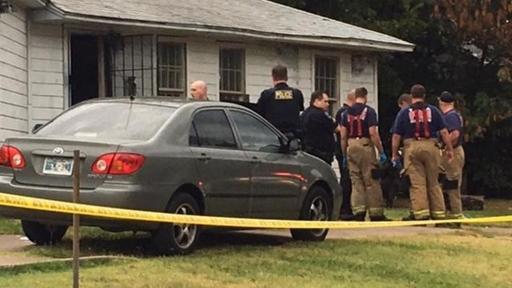 46-year-old Brian Tinsley was shot and killed by 40-year-old Earnest Williams on September 17, 2017. There had been a dispute at the house between Tinsley and Williams which led to Tinsley shooting at Williams several times, however, Tinsley missed all his shots. Williams then shot back and struck Tinsley. Tinsley stumbled out of the house and collapsed in the driveway. Police were called and Tinsley was taken to a hospital where he later died. Williams was found not guilty because the shooting … View Listing »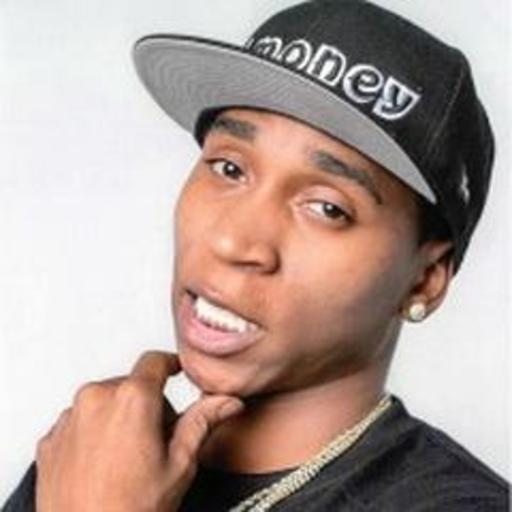 On May 23, 2019, two men, 24-year-old Justin Harjo and 25-year-old Chauncey Thomas planned to burglarize and rob 27-year-old Dion Carr inside his home at 4214 N Frankfort. Around 12:30 AM, the two men entered through a window, with Thomas entering first. As Thomas was entering the home, Carr confronted him. Thomas pointed a gun at Carr and the two struggled over the gun which resulted in both Carr and Thomas being shot. Carr died at the scene. Harjo helped Thomas escape and drove him to the Hill… View Listing »
On August 9, 1986 at midnight a neighbor discovered Beatrice Hodge deceased inside her residence located at 603 E. 42nd Street North. There were pry marks on the back door and signs of forced entry into her residence. Hodge sustained blunt force trauma. Hodge died from asphyxiation. View Listing »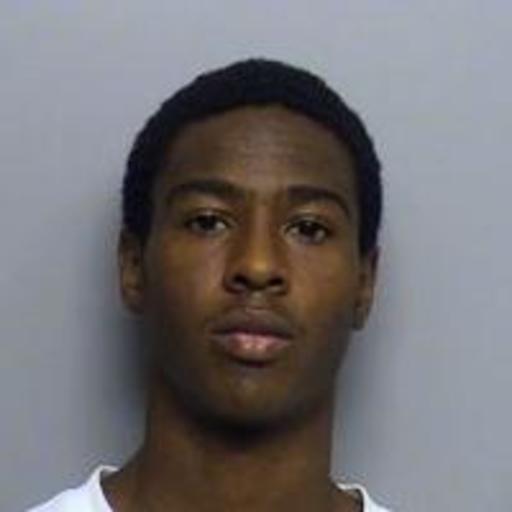 35-year-old Brian Minter was shot and killed July 18, 2008, while driving his truck. He was shot once in the head and swerved off the road, crashing into the house located at 4121 N Frankfort Ave. Minter was killed almost instantly after being shot in the head. 4 teens were charged in his death, they drove behind Minter and shot through the back window of Minter's truck. A passenger in Minter's truck was injured, but by glass shards and not bullets. View Listing »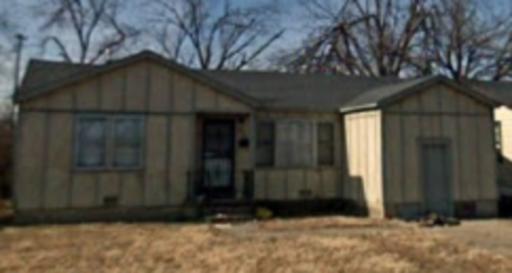 October 23, 1990, is the day that 39-year-old Robert Lee Asberry went on a killing spree, killing 3 people and then himself. He went on a killing spree only a year after he was released from prison for murder, after he was found guilty of murdering his sister-in-law and accused of murdering a second person found in the same field his sister-in-law was found with the same gunshot wounds too in 1975. Asberry first killed 38-year-old Columbus Dumas inside his house, located at 2226 N. Xanthus Ave. … View Listing »
The Vault
Find the exact addresses of 27,000+ murder homes, famous houses, allegedly haunted houses, and other noteworthy properties from all over the world.
Our Community
Meet our community of sleuths