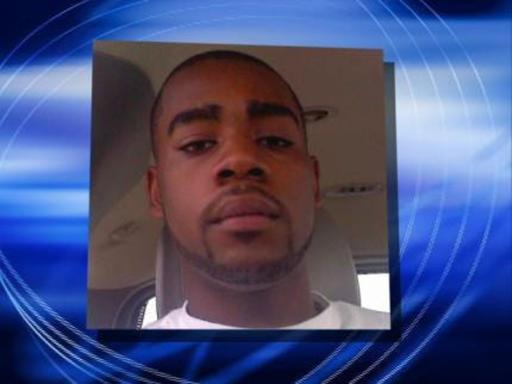 A crowdsourced, historical record of
4118 North Garrison Place
Does
4118 North Garrison Place

have a dark past?

This listing contains user-submitted reports documenting historically significant events and personal experiences at 4118 North Garrison Place, Tulsa, OK, US, including reports of criminal activity, homicides, deaths, famous residents, and alleged paranormal occurrences. If you have more information about this address, let us know.
Information Reported
18-year-old Jason Trent was shot and killed, and a 9-month-old baby was seriously wounded at 4118 N Garrison Pl, around 12:35 AM on May 12, 2009. Trent was a senior who was soon to graduate. Trent was at the house playing dominoes with some friends when someone knocked on the front door and said something along the lines of "hey bro, come to the door." When Trent opened the door, the suspects at the door fired several shots, hitting Trent multiple times and killing him and striking a 9-month-old baby in the back. Police believe the shooting was gang related, and that Trent was not the intended target of the shooting as Trent was not affiliated with any gangs. The homeowner had left the house for the night and left Trent in charge, so when there was a knock on the door, Trent had to answer it. The shooting has never been solved.
---
Have something to say or share about 's report?
Nearby
Properties in the Housecreep database that are near 4118 North Garrison Place
On August 9, 1986 at midnight a neighbor discovered Beatrice Hodge deceased inside her residence located at 603 E. 42nd Street North. There were pry marks on the back door and signs of forced entry into her residence. Hodge sustained blunt force trauma. Hodge died from asphyxiation. View Listing »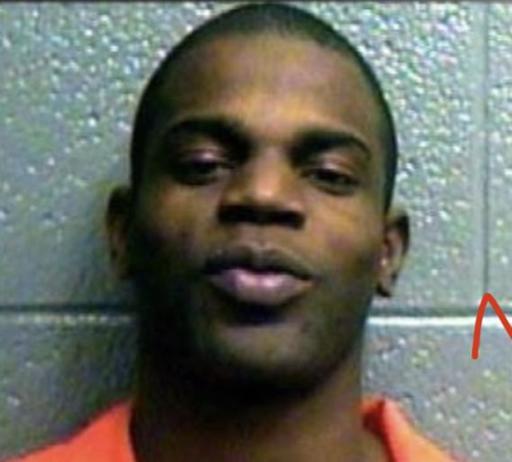 26-year-old Ernest Dixon was shot and killed outside his home on September 28, 2011, in a shooting that left three other people injured. Dixon was on the front lawn of his home, along with several of his friends, when a group of armed men came up and shot into the crowd of people standing on the front lawn in what is believed to be an organized gang attack. Dixon was killed, and 3 other people were injured. The case in who killed Dixon has never been solved and remains open. View Listing »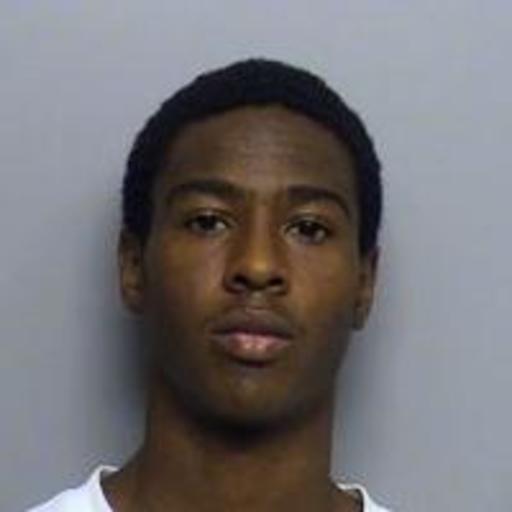 35-year-old Brian Minter was shot and killed July 18, 2008, while driving his truck. He was shot once in the head and swerved off the road, crashing into the house located at 4121 N Frankfort Ave. Minter was killed almost instantly after being shot in the head. 4 teens were charged in his death, they drove behind Minter and shot through the back window of Minter's truck. A passenger in Minter's truck was injured, but by glass shards and not bullets. View Listing »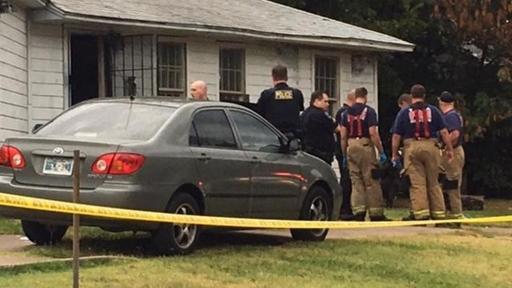 46-year-old Brian Tinsley was shot and killed by 40-year-old Earnest Williams on September 17, 2017. There had been a dispute at the house between Tinsley and Williams which led to Tinsley shooting at Williams several times, however, Tinsley missed all his shots. Williams then shot back and struck Tinsley. Tinsley stumbled out of the house and collapsed in the driveway. Police were called and Tinsley was taken to a hospital where he later died. Williams was found not guilty because the shooting … View Listing »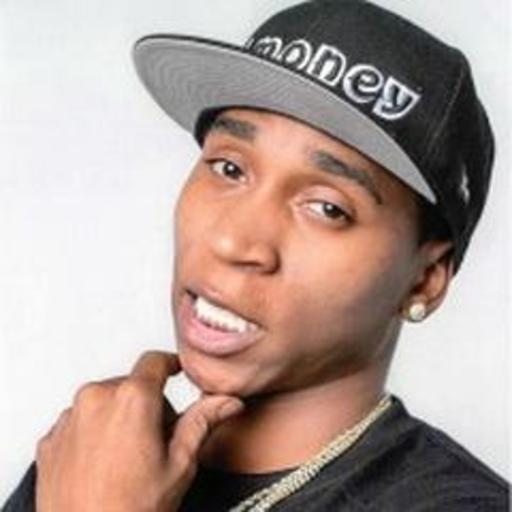 On May 23, 2019, two men, 24-year-old Justin Harjo and 25-year-old Chauncey Thomas planned to burglarize and rob 27-year-old Dion Carr inside his home at 4214 N Frankfort. Around 12:30 AM, the two men entered through a window, with Thomas entering first. As Thomas was entering the home, Carr confronted him. Thomas pointed a gun at Carr and the two struggled over the gun which resulted in both Carr and Thomas being shot. Carr died at the scene. Harjo helped Thomas escape and drove him to the Hill… View Listing »
The Vault
Find the exact addresses of 27,000+ murder homes, famous houses, allegedly haunted houses, and other noteworthy properties from all over the world.
Our Community
Meet our community of sleuths