A crowdsourced, historical record of
2725 Covington Drive
Does
2725 Covington Drive

have a dark past?

This listing contains user-submitted reports documenting historically significant events and personal experiences at 2725 Covington Drive, Garland, TX, US, including reports of criminal activity, homicides, deaths, famous residents, and alleged paranormal occurrences. If you have more information about this address, let us know.
Information Reported
This property was listed in the DEA National Clandestine Laboratory Registry. Law enforcement agencies reported they found chemicals or other items that indicated the presence of either clandestine drug laboratories or dumpsites.
---
Have something to say or share about 's report?
Nearby
Properties in the Housecreep database that are near 2725 Covington Drive
Woman found shot to death in her home. At 7:00 Pm on the evening of April the 4th, 1981 Bobbie Lee Smith age 50 was found dead in her home at 1147 Hickory Trail in Garland Texas. She suffered gunshot wounds to her head and the trunk of her body. She was shot by unknown assailants. Time of death was thought to be between 4 and 5:00 PM. View Listing »
I've lived in this house since I can remember and have not experienced as much as I did in 2018. This year was a hard year for me as I lost a close friend by gunshot and a family friend by suicide. As soon as those things came and went, strange things have been happening. Things have moved when I step out and I have captured multiple voices on camera, though they have been corrputed due to a new device. My next step is to conduct a small protextion ritual just in case. Stories of my room have ci… View Listing »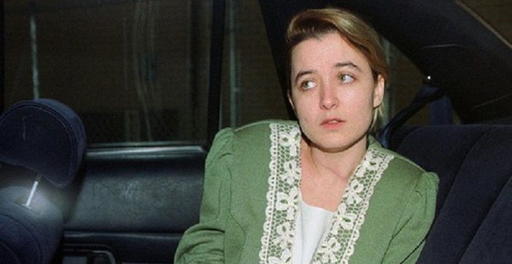 Darlie Routier killed two of her sons, Devon and Damon, and claimed it was an intruder. There was a lot of damning evidence against her, and she was found guilty. She was sentenced to die by lethal injection. She has always claimed her innocence, but in June 2015, new DNA testing came right back to her as being the perpetrator (or one of them, anyway). Her husband, who was upstairs when the murders occurred, was never charged. As of 23 November 2018, she still sits on Death Row in Texas. View Listing »
Fatal Shooting: Robert McGown, 57, was killed and three others were shot during a drug deal at the Aspen Chase Apartments. View Listing »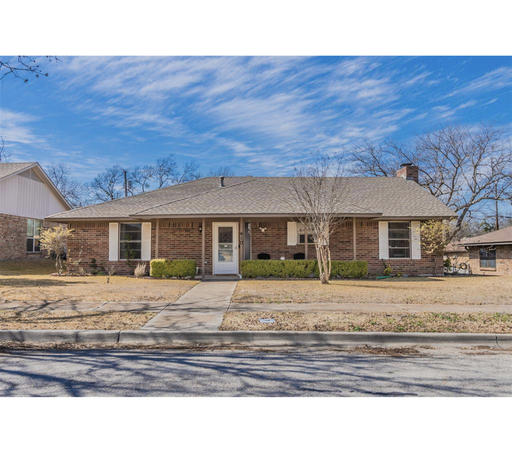 Anyone who lived in North Texas in the early 1980's remembers the murder of Betty Gore, and the murder trial of Candace Montgomery, the woman who killed her with an ax. The petite, nondescript Wylie housewife was acquitted in 1980 claiming self-defense. View Listing »
The Vault
Find the exact addresses of 27,000+ murder homes, famous houses, allegedly haunted houses, and other noteworthy properties from all over the world.
Our Community
Meet our community of sleuths