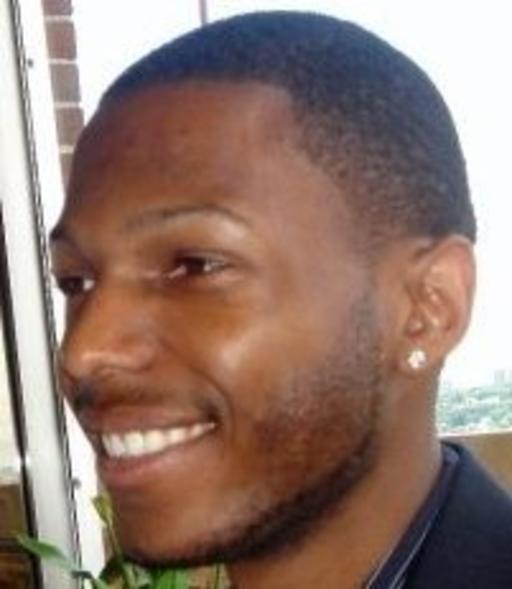 A crowdsourced, historical record of
25 Parkview Avenue
Does
25 Parkview Avenue

have a dark past?

This listing contains user-submitted reports documenting historically significant events and personal experiences at 25 Parkview Avenue, Yonkers, NY, US, including reports of criminal activity, homicides, deaths, famous residents, and alleged paranormal occurrences. If you have more information about this address, let us know.
Information Reported
Malcolm Latif Shabazz (October 8, 1984 – May 9, 2013) was the son of Qubilah Shabazz, the second daughter of Malcolm X and Betty Shabazz. He was the first male descendant of Malcolm X. In 1997, when he was 12 years old, Shabazz set fire to the apartment of his grandmother, Betty Shabazz, causing her death. On June 1, 1997, Malcolm Shabazz, then twelve years of age, started a fire in Betty Shabazz's apartment. She suffered burns over 80 percent of her body. The police found Malcolm wandering the streets, barefoot and reeking of gasoline. Betty Shabazz died of her injuries on June 23, 1997. At a hearing, experts described Malcolm as psychotic and schizophrenic. He was also described as "brilliant but disturbed." Despite opposition from both Shabazz's defense attorneys and the state prosecutors, the presiding Family Court judge did not close the case to the press, citing his desire "to preserve the integrity of public proceedings.''[ Family Court cases in the state were frequently closed to protect children in sensitive cases, though the judge's decision in the Shabazz case came two weeks after the state's Chief Judge announced new rules to keep Family Court cases open to the public. Former New York City Mayor David Dinkins and former Manhattan Borough President Percy Sutton represented Malcolm Shabazz in his Westchester Family Court trial. At the end of each hearing, Dinkins and Sutton would make a "motion to hug" Shabazz before he was handcuffed, shackled, and led back to detention. The two lawyers accepted that he started the fire, but argued he intended no real harm to his grandmother; throughout the trial, Dinkins and Sutton tried to arrange an alternative to youth detention that would satisfy their security, therapeutic, and academic standards by visiting locations from North Carolina to Upstate New York. Shabazz pleaded guilty and was sentenced to 18 months of juvenile detention at Hillcrest Education Center in Pittsfield, MA for manslaughter and arson, with possible annual extensions until his 18th birthday. After his 18 month sentence elapsed, Shabazz was transferred to Leake & Watts, another treatment center, in Yonkers, NY. Following two attempted escapes from the Yonkers facility, officials transferred him again, to Woodfield Cottage in Valhalla, NY, where he and another resident escaped the facility within a month. Though the teenager was abroad for a single afternoon and did not commit any additional crimes, Westchester County Attorney Alan Scheinkman decided to prosecute him due to the "alarm" the search caused in the local community. Shabazz was eventually released after four years. ~Excerpts from Wikipedia
---
Have something to say or share about 's report?
Nearby
Properties in the Housecreep database that are near 25 Parkview Avenue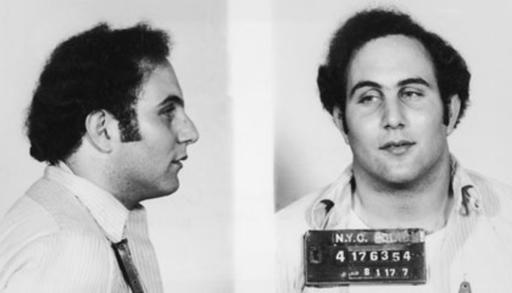 David Richard Berkowitz, the Son of Sam Serial Killer, lived at this location and terrorized his downstairs neighbor Craig Glassman, a nursing student and volunteer deputy sheriff. In 1977, Glassman began receiving threatening letters. On August 6, 1977, Berkowitz filled a bucket with gunpowder and set it on fire outside of Glassman's door. A couple of days later, police showed up to the apartment looking for Berkowitz due to a traffic ticket that tied him to a crime scene. When police investiga… View Listing »
This property was listed in the DEA National Clandestine Laboratory Registry. Law enforcement agencies reported they found chemicals or other items that indicated the presence of either clandestine drug laboratories or dumpsites. View Listing »
As summarized by Wikipedia: On the night of December 28, 2017, a fire tore through an apartment building in the Belmont neighborhood of the Bronx in New York City. Thirteen people died, and fourteen others were injured. At the time, it was the city's deadliest fire in 25 years, being surpassed a little over four years later by another apartment fire in the Bronx that killed seventeen people. As a result of the fire, the New York City Council passed ordinances mandating self-closing doors and ch… View Listing »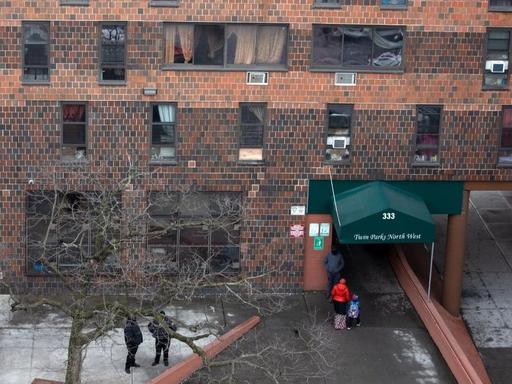 As summarized by Wikipedia: On the morning of January 9, 2022, a high-rise fire killed seventeen people, including eight children, at the Twin Parks North West, Site 4, high-rise apartment building in the Bronx, New York City, United States. Forty-four people were injured, and thirty-two with life-threatening injuries were sent to five different borough hospitals. Fifteen were in critical condition the day after the fire. It was the third-worst residential fire in the United States in four deca… View Listing »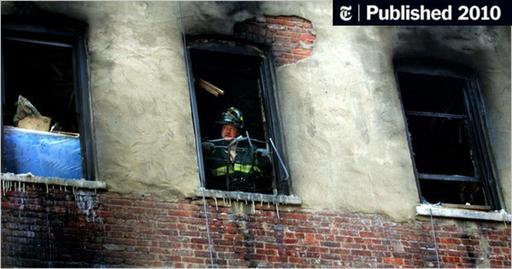 As summarized on Wikipedia: Black Sunday has been used to describe January 23, 2005, when three firefighters of the New York City Fire Department (FDNY) died in two fires: two at a tenement fire in the Morris Heights section of the Bronx, with four others being seriously injured, and one at a house fire in the East New York section of Brooklyn. It was the deadliest day for the FDNY since the World Trade Center attack on September 11, 2001 and particularly shocking since two different deadly fire… View Listing »
The Vault
Find the exact addresses of 27,000+ murder homes, famous houses, allegedly haunted houses, and other noteworthy properties from all over the world.
Our Community
Meet our community of sleuths