A crowdsourced, historical record of
201 East Market Street
Does
201 East Market Street

have a dark past?

This listing contains user-submitted reports documenting historically significant events and personal experiences at 201 East Market Street, Snow Hill, MD, US, including reports of criminal activity, homicides, deaths, famous residents, and alleged paranormal occurrences. If you have more information about this address, let us know.
Information Reported
Sheddy, a single mother, was first reported missing in November 2007 from the farm in Pocomoke. Sheddy had moved to the Byrd Rd. residence just about two months earlier and shared the residence with another couple Clarence "Junior" Jackson and Tia Johnson, along with Johnson's two children, and Hadel, who is Johnson's cousin. Sheddy was reported missing on November 13, 2007, touching off a massive search in the area of the Byrd Rd. residence where she had been living with her two young children. Sheddy's remains were found buried on the grounds of the River House in February 2010 after a tip to investigators from an anonymous source.
---
Have something to say or share about 's report?
Nearby
Properties in the Housecreep database that are near 201 East Market Street
Repeated incidents of sightings of a male figure, especially in the kitchen through the window, as well as in mirrors. Also, sounds of heavy objects falling on the second floor accompanied by sounds of glass breaking, but nothing found when we went to check. The smell of perfume coming and going in the living room area. View Listing »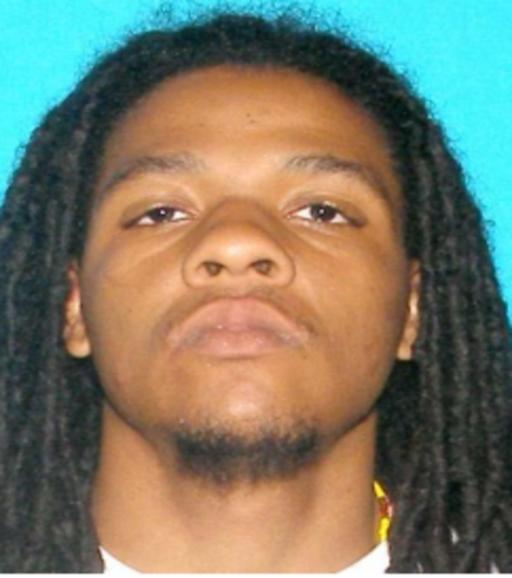 Victim: Kyle Newman (BM-21) Murdered on: Saturday, January 5th, 2013 at 32275 Horsey and Everett Road Laurel, Delaware. Two to three masked males entered the residence on Horsey and Everett Road and demanded money and drugs. Newman attempted to flee from the residence and was shot multiple times. His murder is unsolved. View Listing »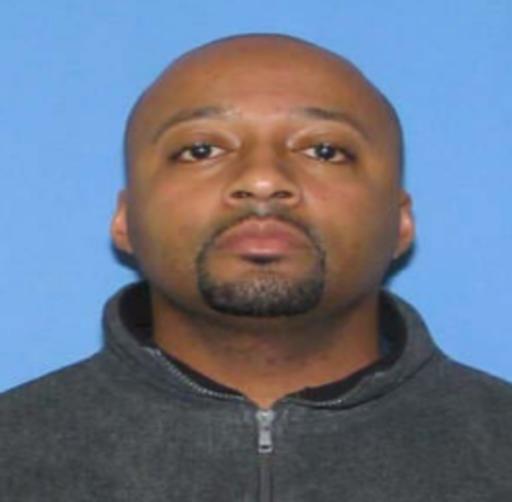 Victim: James L. Rickards (BM-41) Murdered on: Thursday, July 25, 2013 at 25610 North Berry Bramble Falls Millsboro, Delaware. Rickards and his girlfriend were in their bedroom when two male suspects wearing bandanas over their face entered and demanded money. Rickards was shot multiple times before the suspects fled the scene. His murder is unsolved. View Listing »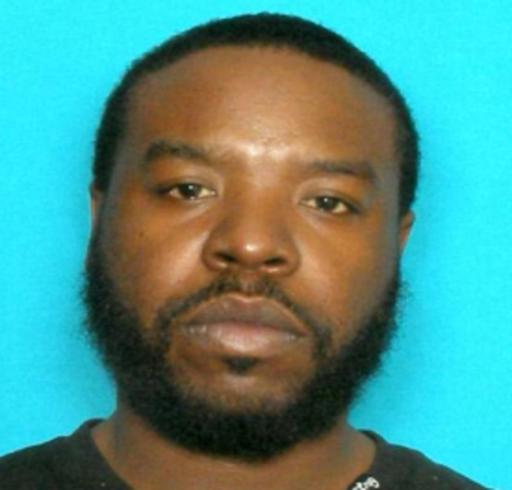 Victim: James Dickerson (BM-35) Murdered on: Thursday, January 7th, 2016 at 20963 Conrail Bridge Road Bridgeville, Delaware. The victim was shot multiple times inside of a residence during a home invasion involving several armed suspects resulting in his death. His murder is unsolved. View Listing »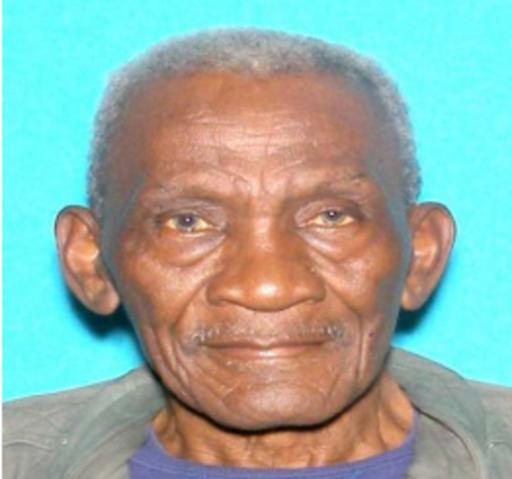 Victim: James Green (BM-78) Injured on: Sunday, November 20th, 2016 at 17542 Pettyjohn Road (RD 255) Milton, Delaware. Green was assaulted inside his residence where he "blacked out" and awoke later to discover the residence on fire. After making statements to responders, Green was transported to Christiana Trauma Center where he died from his injuries on December 2nd, 2016. View Listing »
The Vault
Find the exact addresses of 27,000+ murder homes, famous houses, allegedly haunted houses, and other noteworthy properties from all over the world.
Our Community
Meet our community of sleuths