A crowdsourced, historical record of
1866 Putnam Avenue
Does
1866 Putnam Avenue

have a dark past?

This listing contains user-submitted reports documenting historically significant events and personal experiences at 1866 Putnam Avenue, Queens, NY, US, including reports of criminal activity, homicides, deaths, famous residents, and alleged paranormal occurrences. If you have more information about this address, let us know.
Nearby
Properties in the Housecreep database that are near 1866 Putnam Avenue
The Palm Sunday massacre was a 1984 mass-murder in Brooklyn, New York, that resulted in the deaths of ten people: two women, two teenage girls, and six children. There was one survivor, an infant girl. In 1985, Christopher Thomas was convicted on ten counts of manslaughter, but was cleared of murder charges. The jury had convicted him of intentional murder, but the charges were reduced due to "extreme emotional disturbance" and Thomas being high on drugs. Prosecutors said the motive was jealous… View Listing »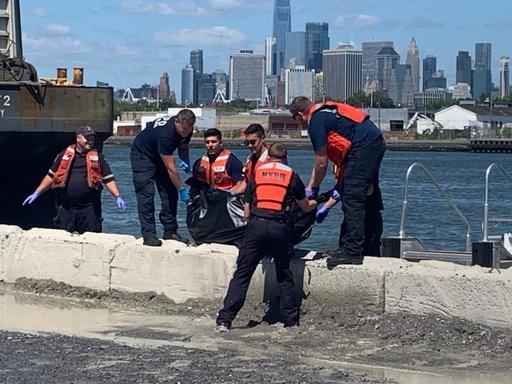 In New York City, almost all of Hurricane Ida's drowning deaths were of victims trapped inside illegally converted basement apartments. Ang Gelu Lama, 50, Mingma Sherpa, 48, and their 2-year old son Lobsang Lama, 2, were unable to escape the flooding in their basement apartment, despite several neighbors trying to help. View Listing »
On Sunday, June 18, 2006, Petro-Nixon left her family's home, telling them she was walking to the Applebee's restaurant near New York Avenue and Fulton Street, to meet a friend. She never returned home. Four days later, her body was discovered in a trash bag in front of 212 Kingston Avenue. It was determined that Petro-Nixon had been strangled. Petro-Nixon was buried at Rosedale and Rosehill Cemetery, located in Linden, New Jersey. In June 2016, Brooklyn District Attorney Kenneth Thompson anno… View Listing »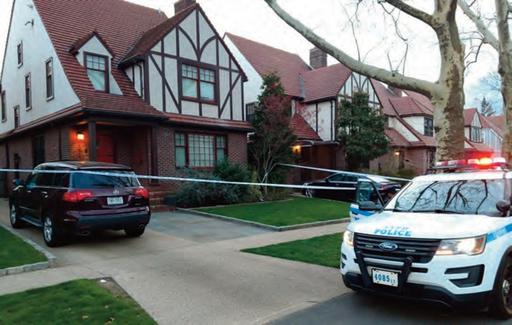 David Bonola has been charged in the homicide of New York City mom, Orsolya Gaal. Gaal's body was found in a duffel bag outside of her neighbor's house with a blood trail leading to the crime scene, Gaal's basement. Video captured Bonola dragging the duffel bag down the street. Bonola was a handyman for the family with Gaal and Bonola having an on-again, off-again affair. View Listing »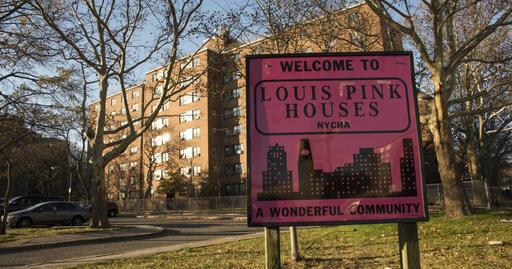 As summarized by Wikipedia: Akai Gurley, a 28-year-old man, was fatally shot on November 20, 2014, in Brooklyn, New York City, United States, by a New York City Police Department officer. Two police officers, patrolling stairwells in the New York City Housing Authority (NYCHA)'s Louis H. Pink Houses in East New York, Brooklyn, entered a pitch-dark, unlit stairwell. Officer Peter Liang, 27, had his firearm drawn. Gurley and his girlfriend entered the seventh-floor stairwell, fourteen steps below … View Listing »
The Vault
Find the exact addresses of 27,000+ murder homes, famous houses, allegedly haunted houses, and other noteworthy properties from all over the world.
Our Community
Meet our community of sleuths