A crowdsourced, historical record of
1821 Edwards Street
Does
1821 Edwards Street

have a dark past?

This listing contains user-submitted reports documenting historically significant events and personal experiences at 1821 Edwards Street, Houston, TX, US, including reports of criminal activity, homicides, deaths, famous residents, and alleged paranormal occurrences. If you have more information about this address, let us know.
Information Reported
Women found dead: On March 2, 1980, Cora Lee Smith age 49 was found dead in her home at 1821 Edwards in Houston Texas at 8:00 Pm. She died from self-inflicted gunshot wound to the chest.
---
Have something to say or share about 's report?
No news articles or other online sources have been referenced.
Nearby
Properties in the Housecreep database that are near 1821 Edwards Street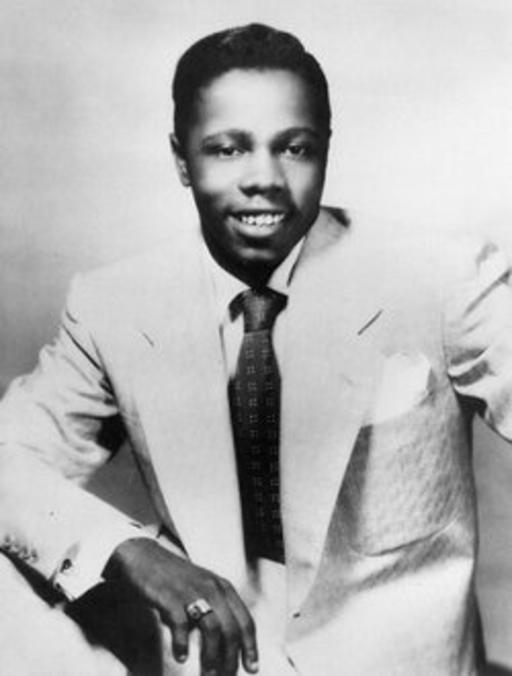 On Christmas Day 1954, his life was cut tragically short when he shot himself in the head accidentally (some accounts say he was playing Russian Roulette) at Houston's City Auditorium, in Houston, Texas. He was only 25 years old when he died. recorded the hit songs "Cross My Heart," "Please Forgive Me," "The Clock," "Yes, Baby." and "Never Let Me Go". Native of Memphis, TN and buried in New Park Cemetery. View Listing »
Woman shot dead in her home: Letha Mae Miller age 35 died in her home from a shotgun wound to the chest on December 9th 1967 at 3019 Amboy Street in Houston Texas. her death was ruled a homicide. View Listing »
Two men found dead in Houston Home: On February 27th 1980, Robert K Banks Jr age 30, and a friend of his from Louisiana , Bobby Glenn Skeens, age 26 were found in the Banks home at 2918 Hepburn, Houston Texas. They had been strangled to Death. View Listing »
Anthony Allen Shore, an American serial killer and child molester, known as the "Tourniquet Killer", dumped Maria del Carmen Estrada's body in the back of this Dairy Queen. View Listing »
Houston police are investigating the fatal shooting of a man at 233 Rosamond Street about 11:35 p.m. on Thursday (Feb. 25). A suspect, Tracy B. Miles (b/m, 46), is charged with felon in possession of a weapon in the 209th State District Court. A booking photo of Miles is attached to this news release. The identity of the victim, 34, is pending verification by the Harris County Institute of Forensic Sciences. HPD Homicide Division Detectives C. LaFour and A. Dudley reported: Officers responded to… View Listing »
The Vault
Find the exact addresses of 27,000+ murder homes, famous houses, allegedly haunted houses, and other noteworthy properties from all over the world.
Our Community
Meet our community of sleuths