A crowdsourced, historical record of
1627 East Archer Street
Does
1627 East Archer Street

have a dark past?

This listing contains user-submitted reports documenting historically significant events and personal experiences at 1627 East Archer Street, Tulsa, OK, US, including reports of criminal activity, homicides, deaths, famous residents, and alleged paranormal occurrences. If you have more information about this address, let us know.
Information Reported
This property was listed in the DEA National Clandestine Laboratory Registry. Law enforcement agencies reported they found chemicals or other items that indicated the presence of either clandestine drug laboratories or dumpsites.
---
Have something to say or share about 's report?
Nearby
Properties in the Housecreep database that are near 1627 East Archer Street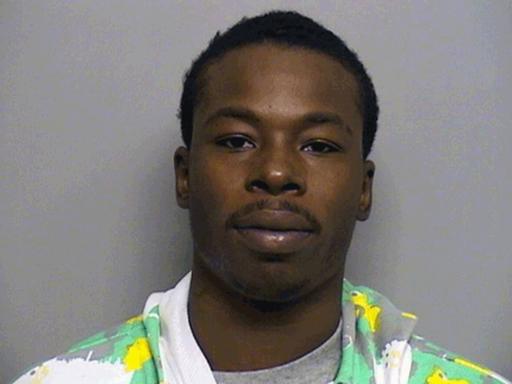 Around 2AM, November 7 2009, the body of 23-year-old Alex Brandon Stevens was discovered in a dumpster below the Central Park Condos in Tulsa. A witness reportedly heard a crash and found the man's body. It has been rumored that Stevens was pushed to his death by 22-year-old Jonathan Rush, 29-year-old Michael Richardson, and Justin Bryant, though they have never proven to be true. However later that same night, around 9PM, both Rush and Richardson would be found dead inside a home, murdered by M… View Listing »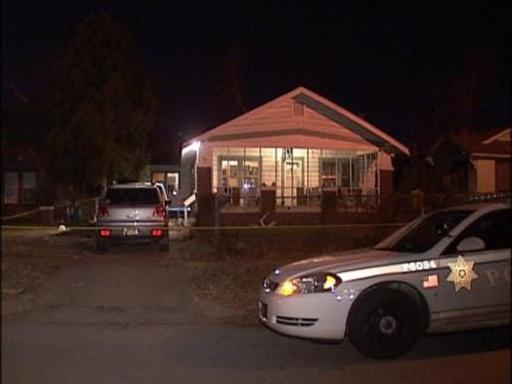 Tulsa police say a beating death that left one man dead appears to have stemmed from a dispute over an English bulldog. Guy Gilmore Jones, 40, died of massive trauma after several people entered his home at 36 N. Victor and assaulted him. Police responded to the homicide at 3:15 p.m. on December 11, 2009. They found Jones' badly beaten body in the residence's front room. TPD says that a child was home when the murder occurred. The child is believed to be between one and two years of age. Five su… View Listing »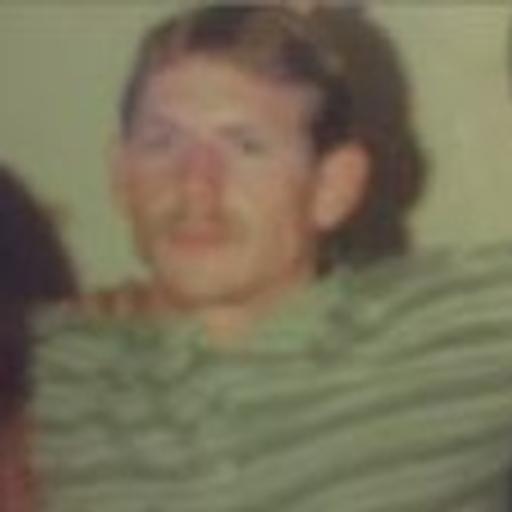 35-year-old Roger Humble was shot and killed by 39-year-old Darren Olinger on April 28, 2009, after the two had been arguing and fighting while also drinking alcohol. View Listing »
29-year-old Cornell Clemons was fatally shot in self-defense by his girlfriend Jana Burns on April 27, 2007. Burns claimed that she shot Clemons because he was coming at her with a knife. Burns was not charged in the shooting. View Listing »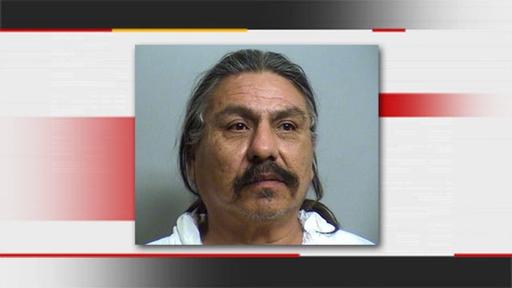 31-year-old Justin Jay Todd was stabbed to death on his porch on January 25, 2013, by 55-year-old Dennis Daney. Investigators say witnesses saw Daney and Todd together on the front porch of the house. Witnesses then saw Todd stagger off the porch and collapse in the front yard. Daney was arrested and sentenced to life in prison. View Listing »
The Vault
Find the exact addresses of 27,000+ murder homes, famous houses, allegedly haunted houses, and other noteworthy properties from all over the world.
Our Community
Meet our community of sleuths