A crowdsourced, historical record of
15 Westerleigh Road
Does
15 Westerleigh Road

have a dark past?

This listing contains user-submitted reports documenting historically significant events and personal experiences at 15 Westerleigh Road, New Haven, CT, US, including reports of criminal activity, homicides, deaths, famous residents, and alleged paranormal occurrences. If you have more information about this address, let us know.
Information Reported
House party stabbing: JOSIAH ALEXANDER aged 23 was stabbed at a house party. Allegedly because he swigged from the wrong bottle. Daniel petrillo aged 21 has been charged with the crime.
---
Have something to say or share about 's report?
Nearby
Properties in the Housecreep database that are near 15 Westerleigh Road
Shooting death: Calvin Louis Talbert Jr was shot in the chest outside an apartment on Norton Street. No arrests have been made. View Listing »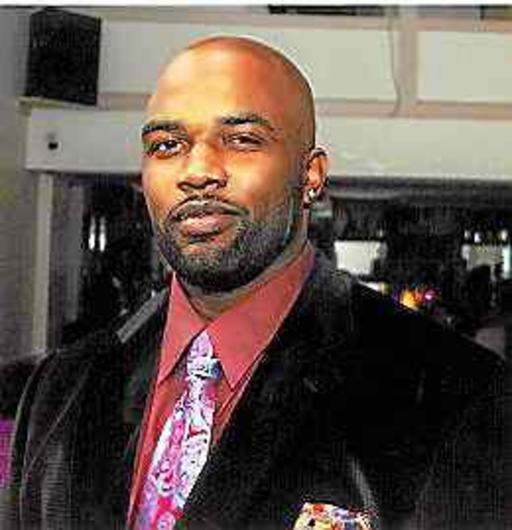 Robbery setup ends in Murder: Kenneth Bagley was shot whilst waiting in his car outside 72 Derby Avenue. He was lured their by Mary Pearson where he was to sell the drug ecstasy. He was killed during a robbery by Eric Brooks who got 32 years for the crime. Bagley left behind five children. View Listing »
Man shot dead, found behind house. No arrest made: The victim, identified by police sources as Andre Jackson, was found lying on his back in a parking area behind 590 George St. He suffered multiple gun shot wounds to his head and chest and was pronounced dead at the scene, police said. Police are investigating whether Jackson ran down the driveway while being pursued. The driveway area is totally fenced in, except for the entrance on George Street. Jackson was found at the rear corner of the d… View Listing »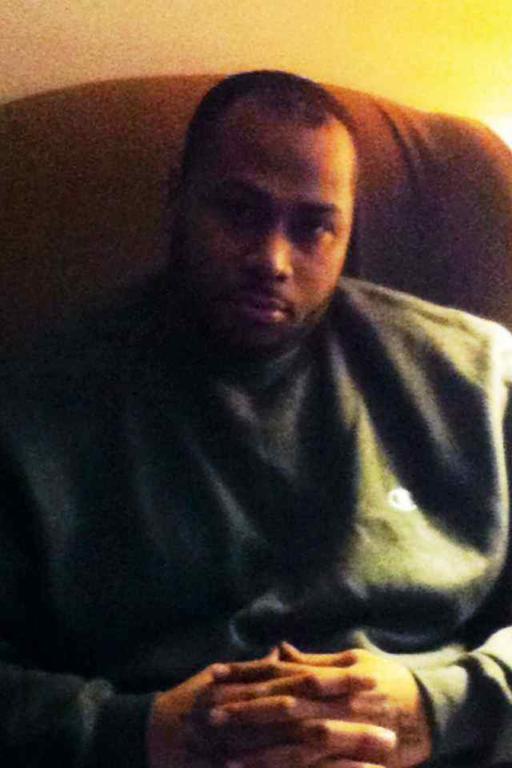 Man shot dead another injured: Shawn Alexander was shot and killed. A second victim, Jayson Roman, was shot in the arm at the same time Alexander was killed. Roman told police he was sitting in Alexander's car outside a Garden Street apartment complex, smoking marijuana with him, when somebody opened the rear passenger door and fired five to six shots into the car. Roman said he did not see the shooter.A man was wrongly convicted and later released. Shooter claims it was accidental. Jamese Huds… View Listing »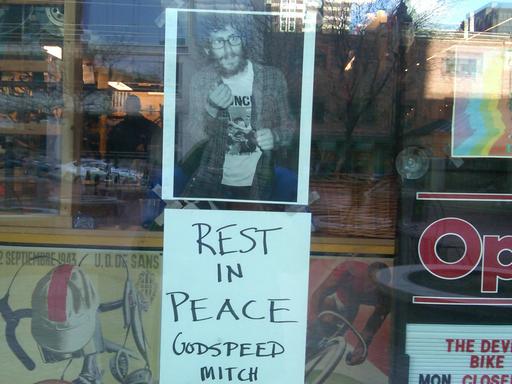 Mitchell Dubey was fatally shot in a seemingly targeted home invasion, as he tried to reason with the gunman. Dubey was shot once in the chest, before the gunman fled. Dubey's three roommates and two guests visiting from out of state were present at the time of the home invasion and shooting. They were unharmed. Tashaun Fair, 19, was charged with the murder, but was ultimately acquitted. Cops never found the gun, or any physical evidence linking Fair to the crime. The state's case against Fair r… View Listing »
The Vault
Find the exact addresses of 27,000+ murder homes, famous houses, allegedly haunted houses, and other noteworthy properties from all over the world.
Our Community
Meet our community of sleuths