A crowdsourced, historical record of
15 Torrance Road
Does
15 Torrance Road

have a dark past?

This listing contains user-submitted reports documenting historically significant events and personal experiences at 15 Torrance Road, Toronto, ON, CA, including reports of criminal activity, homicides, deaths, famous residents, and alleged paranormal occurrences. If you have more information about this address, let us know.
Information Reported
Deadly carbon monoxide leak: Four males working in the underground levels of the apartment building using (gas-powered) pressure washers were treated for carbon monoxide related injuries. One victim was pronounced dead at the hospital. Unable to determine whether or not the gas was from the pressure washers, Toronto Fire is still working to find the source of the leak. The rest of the building also began to fill up with the deadly gas, and the first six floors of the apartment were evacuated as a result.
---
Have something to say or share about 's report?
Information Reported
Scarborough mother, son found dead: A mother and son are dead after an apparent murder-suicide in a Scarborough condominium complex. Judith Bodnar, 56, of 15 Torrance Rd. was apparently beaten to death in her bedroom by her son Jozsef Bodnar, 30. Jozsef Bodnar, who was wearing pants but no shirt or shoes, then threw himself from the 11th floor balcony and was pronounced dead on arrival at Scarborough General Hospital. - Toronto Star (Mar 26th, 2994)
---
Have something to say or share about 's report?
Nearby
Properties in the Housecreep database that are near 15 Torrance Road
Apt. 717 used as a marijuana grow op: Residence listed by the RCMP as a grow op site. View Listing »
Child beaten to death: Randal Kadeem Dooley, 7, was brutally beaten to death by his father Tony and step-mother, Marcia Dooley, who were convicted in 2002. View Listing »
Woman brutally beaten and smothered to death : Sandra Quigley, 32, was kicked and bludgeoned with a telephone before being smothered with a pillow by Anton Lorenz, her boyfriend, who was convicted in 1999. She was found 24 hours later in her 4th floor flat. View Listing »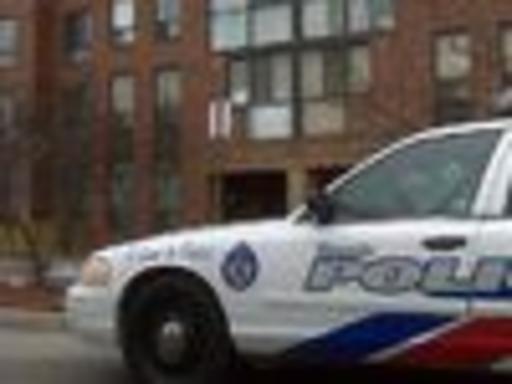 Police discover body in 12th floor apartment: Michelle Quemener, 46, was found dead in her apartment by police. A neighbour was charged with her murder. View Listing »
Marijuana Grow Operation: Unit #101 was seized by the Toronto Police as a marijuana grow-op. Information was obtained by Housecreep via a freedom of information request. View Listing »
The Vault
Find the exact addresses of 27,000+ murder homes, famous houses, allegedly haunted houses, and other noteworthy properties from all over the world.
Our Community
Meet our community of sleuths