A crowdsourced, historical record of
143 Strachan Street East
Does
143 Strachan Street East

have a dark past?

This listing contains user-submitted reports documenting historically significant events and personal experiences at 143 Strachan Street East, Hamilton, ON, CA, including reports of criminal activity, homicides, deaths, famous residents, and alleged paranormal occurrences. If you have more information about this address, let us know.
Information Reported
Drug & Gun raid: On Thursday, April 26th Hamilton police executed a raid on said address. Police found a marijuana grow operation on Hamilton's Strachan Street (east of James Street and north of Barton Street) and seized 220 marijuana plants, cannabis resin, ecstasy, psilocybin (magic mushrooms) and methylphenidate. The home's resident, Kyle Baldhead, 22, and Cliffdean Simons, 32, of Mississauga, face drug charges.
---
Have something to say or share about 's report?
Nearby
Properties in the Housecreep database that are near 143 Strachan Street East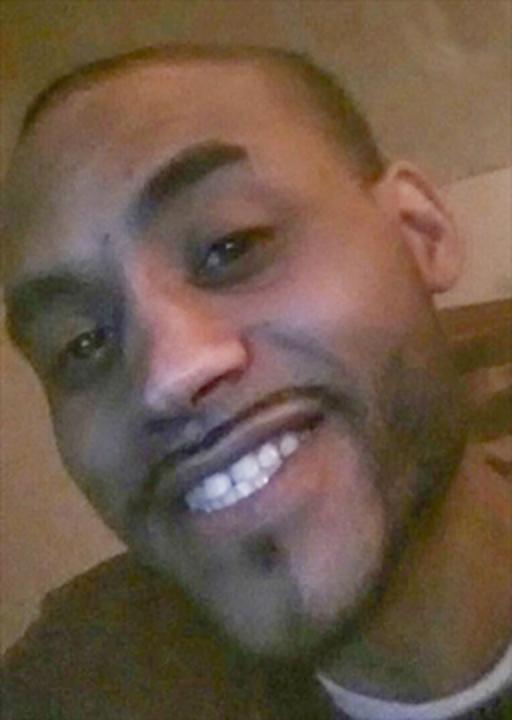 31 year old man stabbed: 31 year old Richard Crowder was stabbed in a housing complex at 86 Birge Street - he stumbled out to the sidewalk, taken to hospital by ambulance and was declared dead upon arrival. View Listing »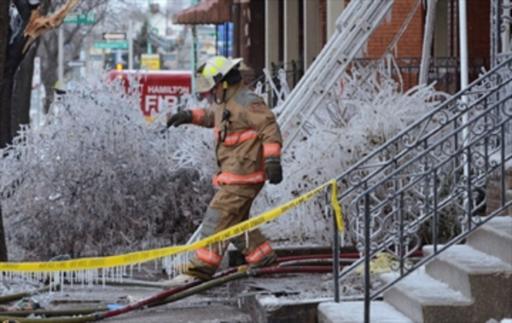 Man dies in house fire, possible arson/homicide. Leonel Alexandre Avalos Aguilar, 24, was injured after a fire began at about 4 a.m., ripping through the first floor where he rented a room. He later died in hospital. Damage to the home is estimated at more than $200,000. View Listing »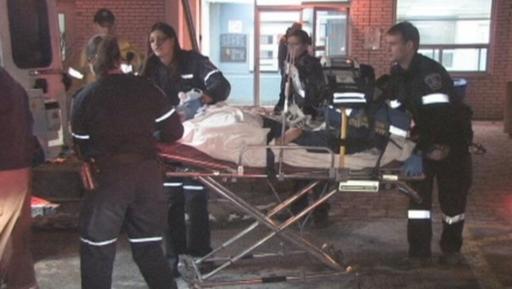 Woman stabbed to death: 56-year-old Margaret Elizabeth Steer was stabbed to death during an altercation on the 12th floor. Karen Flynn 43, fatally stabbed Margaret Steer: Argument broke out over a borrowed air conditioner two men started fighting and soon the two women joined in. Flynn beat the women's boy friend with a bat. She then grabbed a knife stabbing Steer in the neck and chest, killing her. View Listing »
I was a child when my family bought this house and growing up as a child there was a lot of strange things that happen in this house... items would go missing, money and other things moved around.. Over the years as I grew a lot of stuff occurred to me that this was strange .. in the bedroom at the top of the stairs was my room... it was my sisters until she moved out in 1960.. the top transom window was gone so there was nothing in the window frame... above the window opening was the access to … View Listing »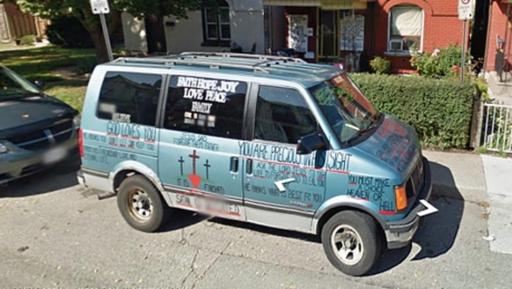 Man's body found decomposing in home: The body of Peter Wald, 51, was discovered by an employee of a foreclosure company. It is estimated that the body had been in the house for months, during which time Peter Wald's wife, Kaling, and their children still lived in the residence. Peter had refused to go to the hospital to treat an infected left foot, deciding God would cure him, and died at 51 after slipping into a coma. Kaling kept Peter's body sealed in a bedroom after his death, while Kaling's… View Listing »
The Vault
Find the exact addresses of 27,000+ murder homes, famous houses, allegedly haunted houses, and other noteworthy properties from all over the world.
Our Community
Meet our community of sleuths