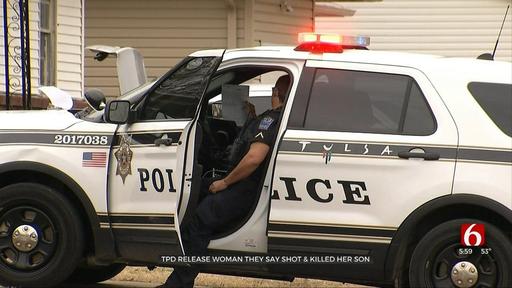 A crowdsourced, historical record of
1367 East 51st Street North
Does
1367 East 51st Street North

have a dark past?

This listing contains user-submitted reports documenting historically significant events and personal experiences at 1367 East 51st Street North, Tulsa, OK, US, including reports of criminal activity, homicides, deaths, famous residents, and alleged paranormal occurrences. If you have more information about this address, let us know.
Information Reported
24-year-old Jamal Barnett was shot and killed in self-defense by his mother on January 14, 2020. The mother claimed Barnett went to her house and started arguing with her. The argument became physical and that's when Barnett's mother shot and killed him. The mother was not charged.
---
Have something to say or share about 's report?
Nearby
Properties in the Housecreep database that are near 1367 East 51st Street North

Ajuania R. Woodley, 18, was home alone the night of Dec. 5, 1993. She lived at 1503 E. 51st St. N. with her cousin and sister. Both women, however, were out of town that night, with her sister leaving the house at around 7:30 p.m. When Woodley didn't arrive for her scheduled 9:30 a.m. shift at a grocery store, her grandmother was contacted and found Woodley in her home. She had died as a result of stab wounds. The case remains unsolved. View Listing »
On January 29, 2006 the victim 15 year old Richard Liggins and his friends were taking a short cut in the 1500 block East 51st Street North. The victim was shot once in the back yard of 1557 East 51st Street North. He was taken to the hospital where on January 30th the victim died as a result of his wounds. Before the victim died he claimed he was shot in a drive by shooting. However one of the victim's friends made a different claim and said he was accidentally shot with a gun that someone had … View Listing »
17-year-old Steven Hill was accidentally shot and killed on June 14, 2017. Hill had been hanging out with friends inside one of his friend's garage that night. One of Hill's friends had a shotgun in his lap, when the shotgun fell, as the friend was trying to catch it the shotgun accidentally discharged and shot Hill in the head. Hill was pronounced dead at the scene. The death was ruled accidental. View Listing »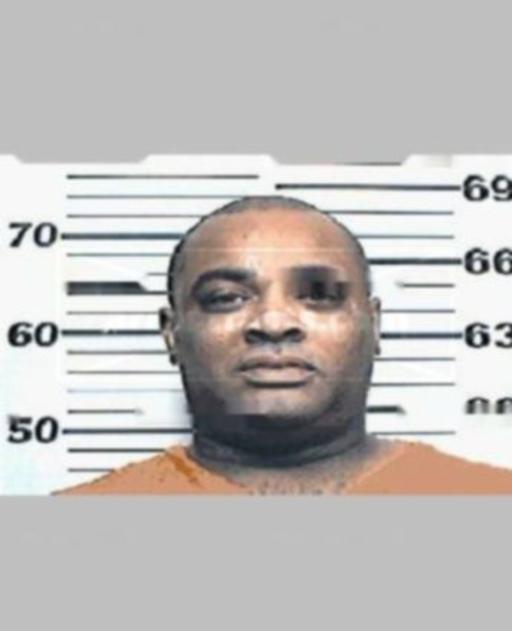 45-year-old Richard Thomas was shot to death by his son 21-year-old Rico Thomas on October 28, 2010. Richard Thomas's wife, Charlotte, was also shot but survived her wounds. An argument between Rico and his parents is what led to the shooting. Rico shot Richard in the head once, killing him almost immediately, before shooting Charlotte twice in the chest and arm. Charlotte was able to make it out the door and ran to the neighbors next-door for help. She was taken to the hospital in critical cond… View Listing »
On April 3rd 1984 firefighters responded to a fire at a house located on St Louis Ave. Firefighters inside found a deceased 20 year old woman, Dawn Wright, and a severely injured 74 year old woman, Lucille Anderson, who was the grandmother of Wright. Anderson was in the burn center at Hillcrest Medical Center, suffering from second-degree burns to her face and hands. She was found unconscious beside a barred and locked door. Her granddaughter was found dead under a bed after the blaze. She appar… View Listing »
The Vault
Find the exact addresses of 27,000+ murder homes, famous houses, allegedly haunted houses, and other noteworthy properties from all over the world.
Our Community
Meet our community of sleuths