A crowdsourced, historical record of
115 Roma Avenue East
Does
115 Roma Avenue East

have a dark past?

This listing contains user-submitted reports documenting historically significant events and personal experiences at 115 Roma Avenue East, Staten Island, NY, US, including reports of criminal activity, homicides, deaths, famous residents, and alleged paranormal occurrences. If you have more information about this address, let us know.
Information Reported
Hurricane Sandy : the whole area was devastated by this storm and this house was 1/2 under water
---
Have something to say or share about 's report?
Nearby
Properties in the Housecreep database that are near 115 Roma Avenue East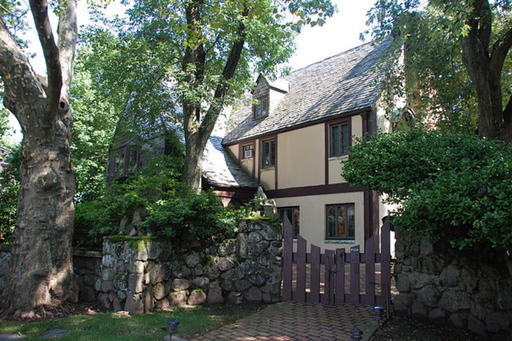 Mansion from the 1972 movie classic "The Godfather" for sale: A New York City mansion featured in the 1972 classic "The Godfather" is up for sale with a $2.89 million price tag. In actuality, director Francis Ford Coppola only used its English Tudor-inspired exterior for the movie. The current owner has reportedly remodeled some of the rooms to resemble those used in the film. Some people may be willing to pay more for a home with a compelling story according to the managing realty company. View Listing »
This property was listed in the DEA National Clandestine Laboratory Registry. Law enforcement agencies reported they found chemicals or other items that indicated the presence of either clandestine drug laboratories or dumpsites. View Listing »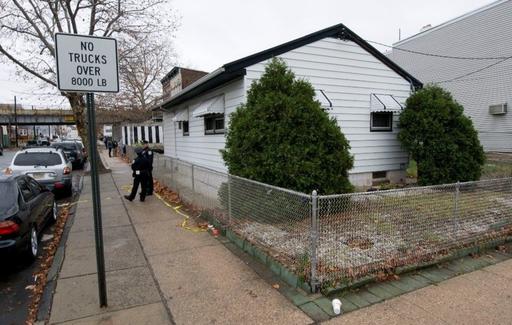 Triple murder-suicide. On December 6, 2011, Adepso Collado, 28, of Jersey City, burst into this small white house, carrying a gun. He shot and killed his estranged wife, Kenia, 26, her 31-year old boyfriend Jose Guzman, and Kenia and Guzman's 14-month old son, Matthew. Collado then shot himself, fatally. Following an argument with his estranged wife Kenia and her new boyfriend Jose Guzman, Adepso Collado drew a .45 caliber semi-automatic pistol Monday night and began to open fire at around 7:30… View Listing »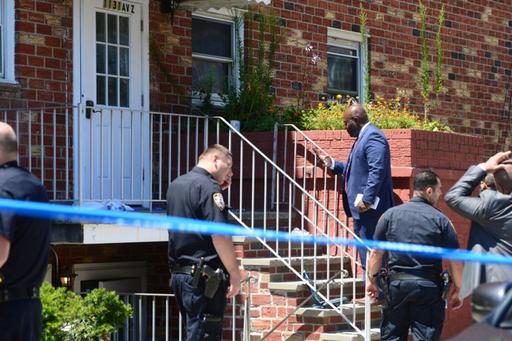 Valeriy Milonovich, 54, fatally stabbed Maxim Doukhan, 48, in their building. Doukhan was found on the front steps. The stabbing allegedly occurred after an argument ensued regarding Milonovich's spurned romantic advances toward Doukhan's wife. View Listing »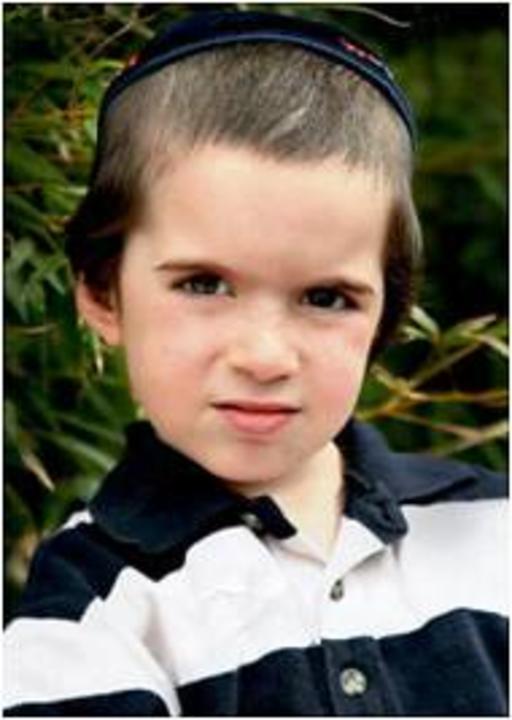 On July 11, 2011, Leiby Kletzky, a Hasidic Jewish boy, was kidnapped as he walked home from his school day camp in the mainly Hasidic neighborhood of Borough Park, Brooklyn in New York City, New York. Kletzky's disappearance sparked an all-out search by New York City police and a block-by-block search by up to 5,000 Orthodox Jewish volunteers from New York and other states coordinated by the Brooklyn South Shomrim volunteer civilian patrol. His dismembered body was found in the Kensington apart… View Listing »
The Vault
Find the exact addresses of 27,000+ murder homes, famous houses, allegedly haunted houses, and other noteworthy properties from all over the world.
Our Community
Meet our community of sleuths