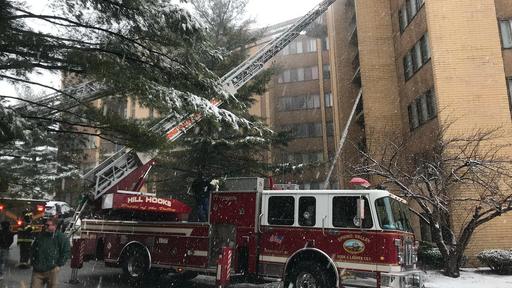 A crowdsourced, historical record of
101 Kennedy Drive
Does
101 Kennedy Drive

have a dark past?

This listing contains user-submitted reports documenting historically significant events and personal experiences at 101 Kennedy Drive, Spring Valley, NY, US, including reports of criminal activity, homicides, deaths, famous residents, and alleged paranormal occurrences. If you have more information about this address, let us know.
Information Reported
On March 9th, a fire broke out on the 7th floor of the Country Village Towers high-rise complex trapping several people inside, including a two-year-old child. All trapped victims were rescued by firefighters, but an investigation into the fire led to the issuance of more than 100 violations against the owners of the complex, Country VIllage Towers Corp. Violations include lack of fire extinguishers, faulty smoke alarms, overcrowded apartments, and elevators with not certificate of inspection.
---
Have something to say or share about 's report?
Nearby
Properties in the Housecreep database that are near 101 Kennedy Drive
The Restless Spirits of Oak Hill Cemetery After having crossed about half the distance of the lawn, Luke saw a young woman walking on the road in the cemetery that led down the hill in an easterly direction. Luke stayed on the left-hand side of the road, in case the woman might feel intimidated by two very large dogs, as friendly as they were. They drew ever closer, the woman heading north on the road and Luke and the dogs heading south, now only a few yards apart, yet the woman continued to sta… View Listing »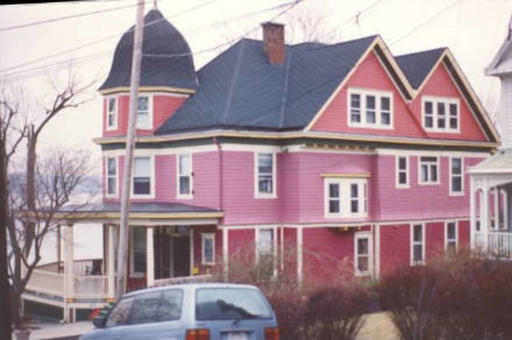 The Ghost of Nyack When they decided to move and sold the house in 1990, they didn't bother to tell the new buyers about the ghost problem. When the Ackleys refused to refund the deposit, the Stambovskys sued, leading to what would come to be known as the "Ghostbusters" ruling. While it isn't often cited in other rulings, the Stambovsky vs. View Listing »
A husband and wife were found dead in an apparent murder-suicide inside their home. Former police officer William Groesbeck, 69, and his wife, Patricia Nigro, 64, were found dead inside 3 Adam Court around 10 a.m. Both had gunshot wounds, and a handgun was found at the scene. As officers pulled up to the house, they heard a single gunshot. Police initially surrounded the area and brought in a hostage negotiation team after the report of gunfire. View Listing »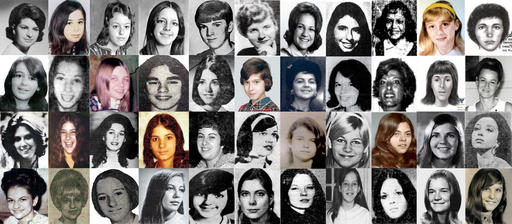 Newlywed Janet Ipsaro Adams, 18, was found dead in her second story garage apartment by her landlord. She was found nude in a bathtub filled with water. She had been strangled with her husband's necktie and scissors had been plunged into her chest. Police suspect the murderer was someone Adams knew, possibly one of the guests from her wedding two days prior. The case remains unsolved. View Listing »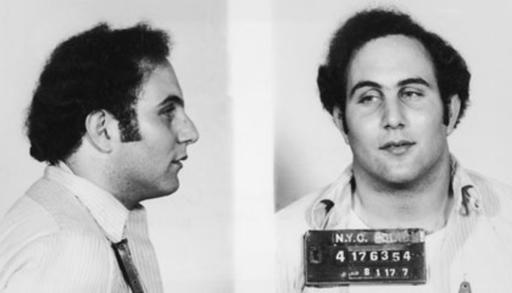 David Richard Berkowitz, the Son of Sam Serial Killer, lived at this location and terrorized his downstairs neighbor Craig Glassman, a nursing student and volunteer deputy sheriff. In 1977, Glassman began receiving threatening letters. On August 6, 1977, Berkowitz filled a bucket with gunpowder and set it on fire outside of Glassman's door. A couple of days later, police showed up to the apartment looking for Berkowitz due to a traffic ticket that tied him to a crime scene. When police investiga… View Listing »
The Vault
Find the exact addresses of 27,000+ murder homes, famous houses, allegedly haunted houses, and other noteworthy properties from all over the world.
Our Community
Meet our community of sleuths