Tag: announcements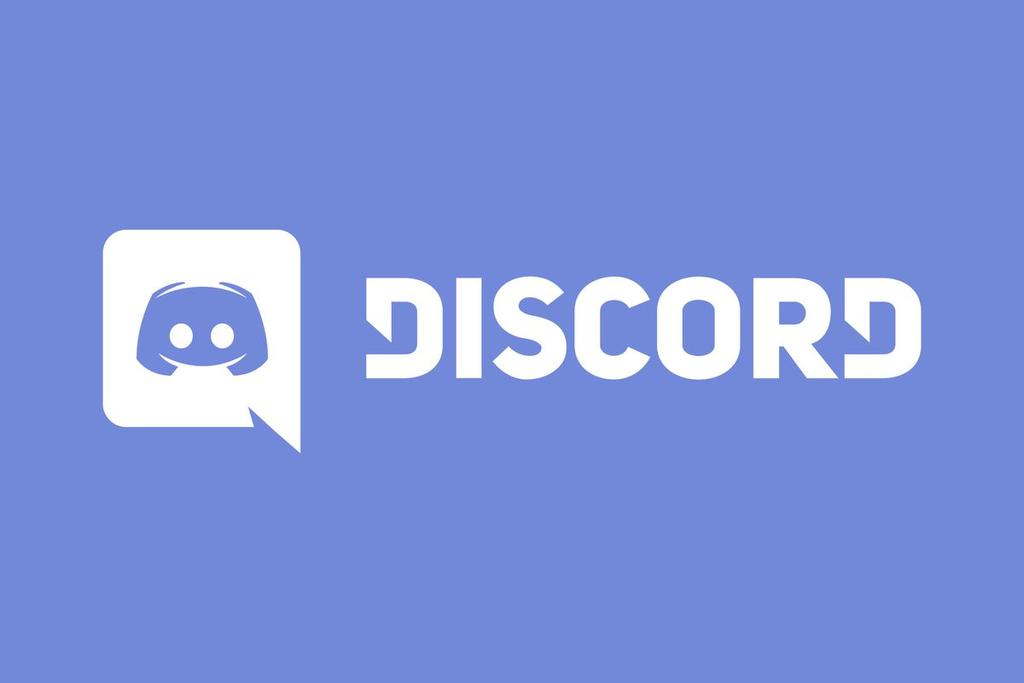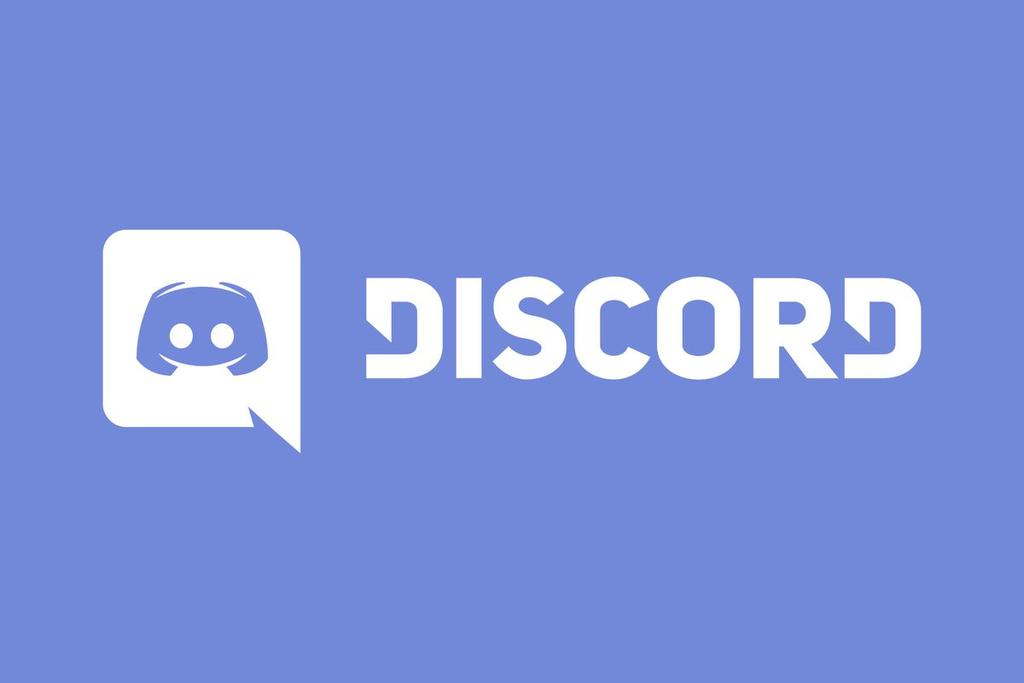 Join Our Discord Server
Hey everyone, it has been a busy past week for Housecreep. We've seen a million new visitors to the website, and over 100K new members just in the last week alone, all stemming from a TikTok post. Since there seems to be a lot of new interest in the website, and the website's community-oriented features are quite limited, we've decided to launch our own Discord server. Come and check it out! https://discord.gg/bgkdBHApJ4
Housecreep wants to bring your stories to TV
Happy anniversary to us! It's hard to believe that 5 years have passed since Housecreep began its journey in 2013. In that time, we've amassed over 25,000 properties and nearly 8000 members - continuing to grow with each day. Like with any anniversary, it's a time for reflection and for looking towards a future full of potential. With this mind, we'd like to share some exciting news. As of 2018, we've partnered with a production company to bring a Housecreep themed concept to television. But we need your help. We need your stories. Do you live in a home that was once the scene of a homicide? Do you have reason to believe that your home might be haunted? Are you looking to sell a property impacted by violent crime? We want to hear from you. To get in touch, email us at casting@housecreep.com with a brief description of your story and your location.
Browse articles by tag
The Vault
Find the exact addresses of 27,000+ murder homes, famous houses, allegedly haunted houses, and other noteworthy properties from all over the world.
Our Community
Meet our community of sleuths by joining us on Patreon or Discord