Curated Lists
Search our themed lists of stigmatized properties and other noteworthy homes
Tag: serial killer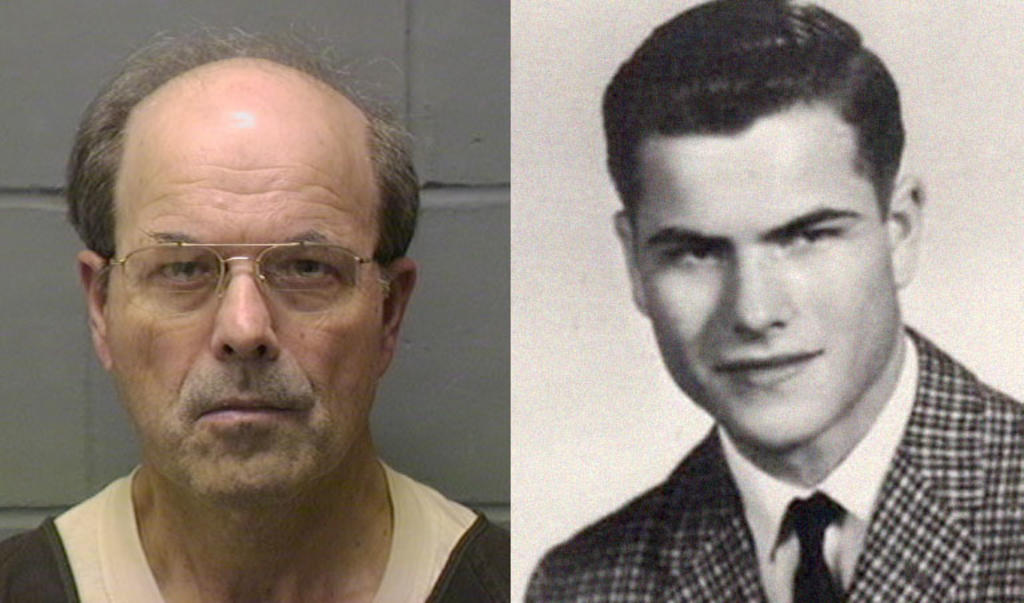 serial killer
death
murder
infamous
btk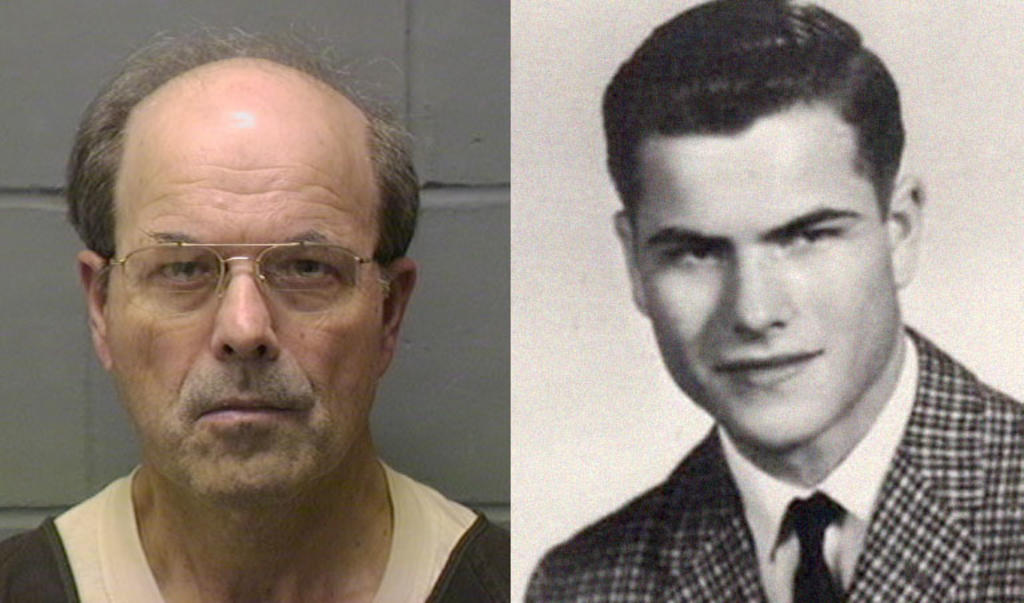 The BTK Murders and The House Addresses Where They Happened
Dennis Rader, known better as the BTK killer, was a serial killer that claimed the lives of 10 individuals over the span of 17 years. His alias, BTK, stood for "Bind, Torture, Kill". Between 1974 and 1991, Rader would send letters to the police and local news outlets detailing the unfortunate fate of his victims. By 2004, the murders were considered cold cases. However, Rader resumed sending letters in 2004, eventually leading to his 2005 arrest. Like many killers, hubris was his downfall. After sending a news outlet a floppy disk, police were able to use metadata from a deleted Microsoft Word file to identify him. Rader was arrested while driving near his home in Park City on February 25, 2005. He was sentenced to 10 consecutive life sentences and is currently incarcerated at the El Dorado Correctional Facility, in solitary confinement for his own protection. Since all of BTK's murder took place in the victims' homes, these following addresses will forever be marred by the heinous acts that took place within.
serial killer
toronto
bruce mcarthur
church and wellesley
Bruce McArthur: Toronto's Most Prolific Serial Killer
Surely you've seen him by now. The ordinary-looking, white-haired man whose face has been plastered all over the news in recent weeks. His name is Bruce McArthur — landscaper, grandfather, mall Santa, and Toronto's most prolific serial killer. Like something out of an episode of the TV show Dexter, McArthur was hiding in plain sight and led a seemingly normal life. You know, except for the fact he murdered men and hid their remains in planters at the various homes where he offered his landscaping services. When police burst down the door to McArthur's 19th floor apartment at 95 Thorncliffe Park Drive on January 18th, 2018, a man was found handcuffed to his bed, unharmed. Several of his victims were members of the gay community in Toronto, however, police note that two of the victims do not fit that profile. The disappearance of gay men from the Church and Wellesley neighbourhood has been noted for some time now, with many theorizing the possibility of a serial killer preying on the gay community. In November 2017, Toronto True Crime did a podcast on this subject matter, which can be heard here. It's still early days of the investigation and while McArthur has been charged with 5 counts of murder so far, the police expect that number to rise. Police are currently checking 30 properties where he may have worked. One home, 53 Mallory Crescent, was found to have skeletal remains of at least three individuals hidden at the bottom of planters. Knowing what we now know, checking out Google Streeview is an eerie experience, as you can see that the home is nicely landscaped with planters sitting at the end of the driveway. It's not yet known when Bruce McArthur began killing. Currently 66 years old, it's unlikely that he started killing at an old age. However, if that is indeed the case, it would put him in rare company with the likes of serial killer Albert Fish, who started in his 50s.
Browse lists by tag
The Vault
Find the exact addresses of 27,000+ murder homes, famous houses, allegedly haunted houses, and other noteworthy properties from all over the world.
Our Community
Meet our community of sleuths by joining us on Patreon or Discord