Curated Lists
Search our themed lists of stigmatized properties and other noteworthy homes
Tag: paranormal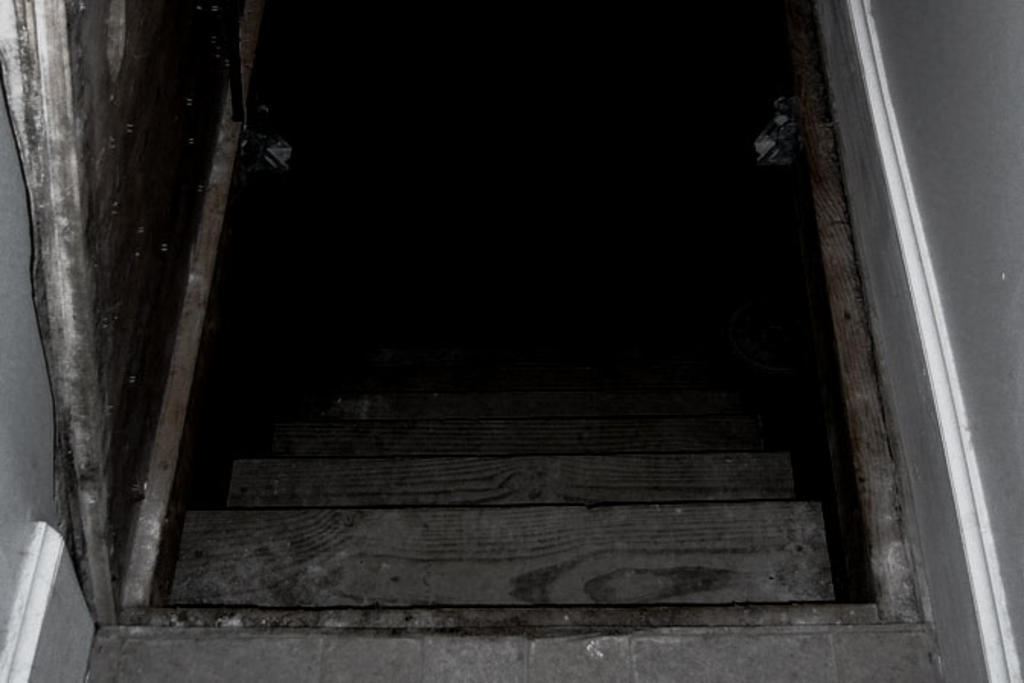 paranormal
death
crime
murder
basement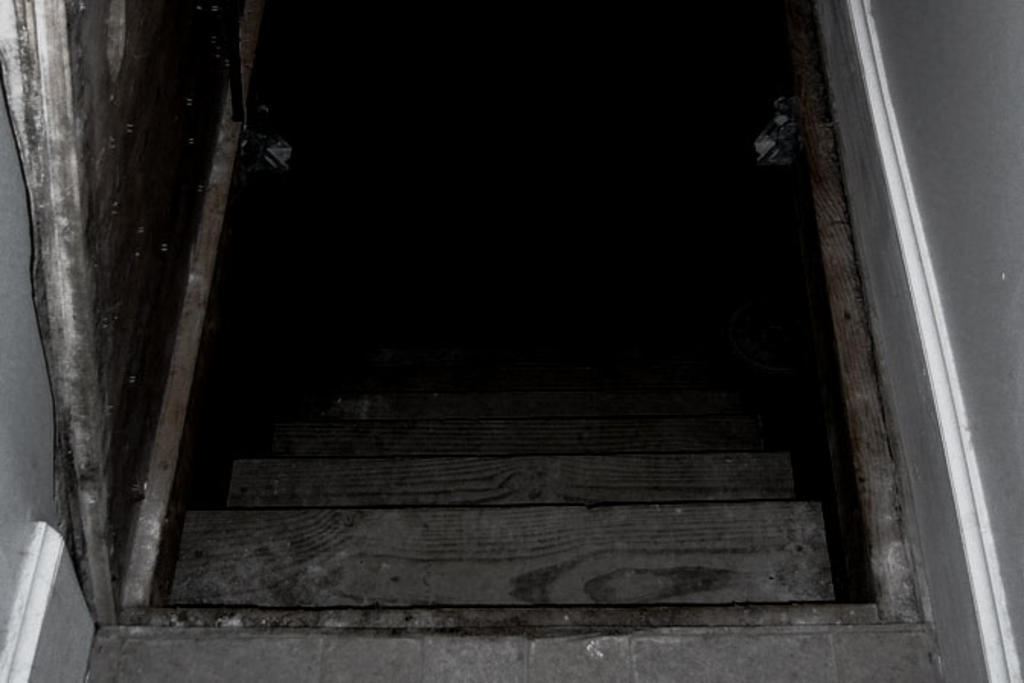 Stay out of the Basement of These Homes
Shhh! What's that sound – it's coming from the basement. You open the door a smidge and peer into the darkness. Is something lurking? Are there secrets down below? You slowly make your descent, down the creaking staircase. Something catches your eye, you hear rustling, and you notice movement in the corner. You brace yourself and prepare for the worst.Maybe you should have stayed upstairs. Here are a few homes where you should not go down to the basement.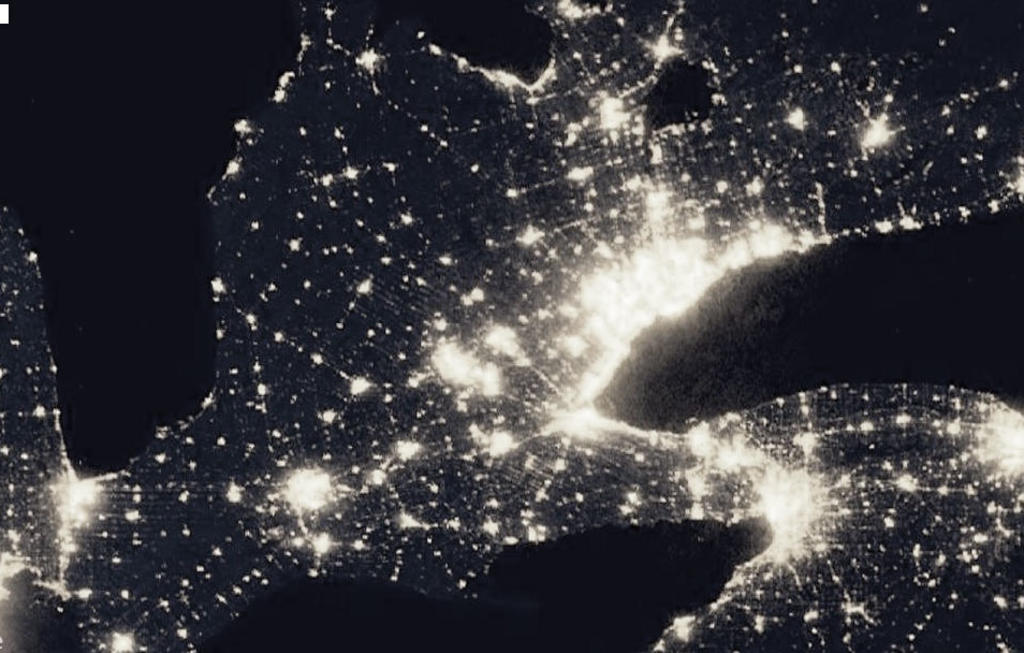 haunted
spooky
ontario
ghosts
paranormal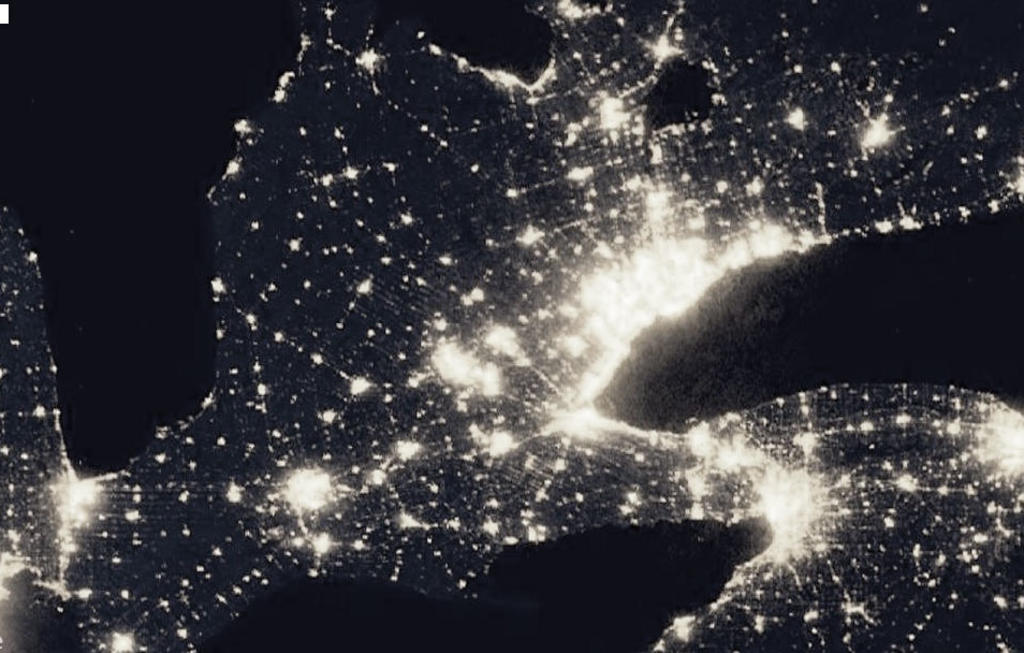 3 Ontario Homes that Might be Haunted
Have you ever awoken in the middle of night to strange noises coming from the basement? Perhaps your lights frighteningly flicker or your doors suddenly slam shut? Maybe, your property is built upon an ancient burial ground and ghostly sightings are the norm? Over the years, our members have shared plenty of spine-chilling tales and as a result, Housecreep has established a vault for spooky stories. Well, we've unlocked the vault, done our research, and want to present you with the 3 properties that just might be haunted.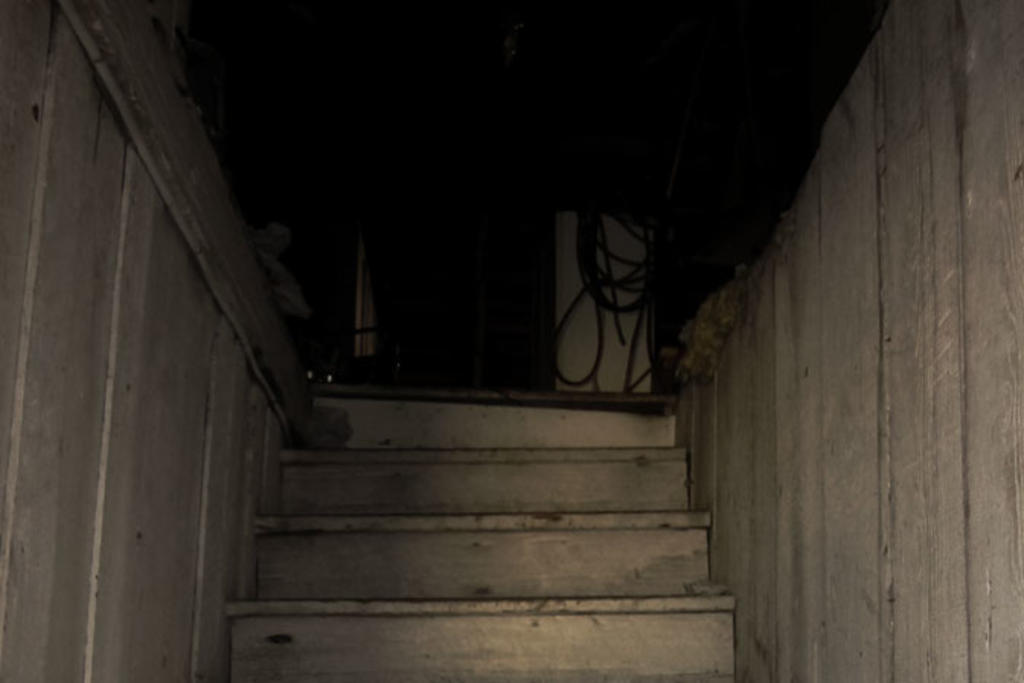 attic
unexpected discoveries
death
paranormal
ghost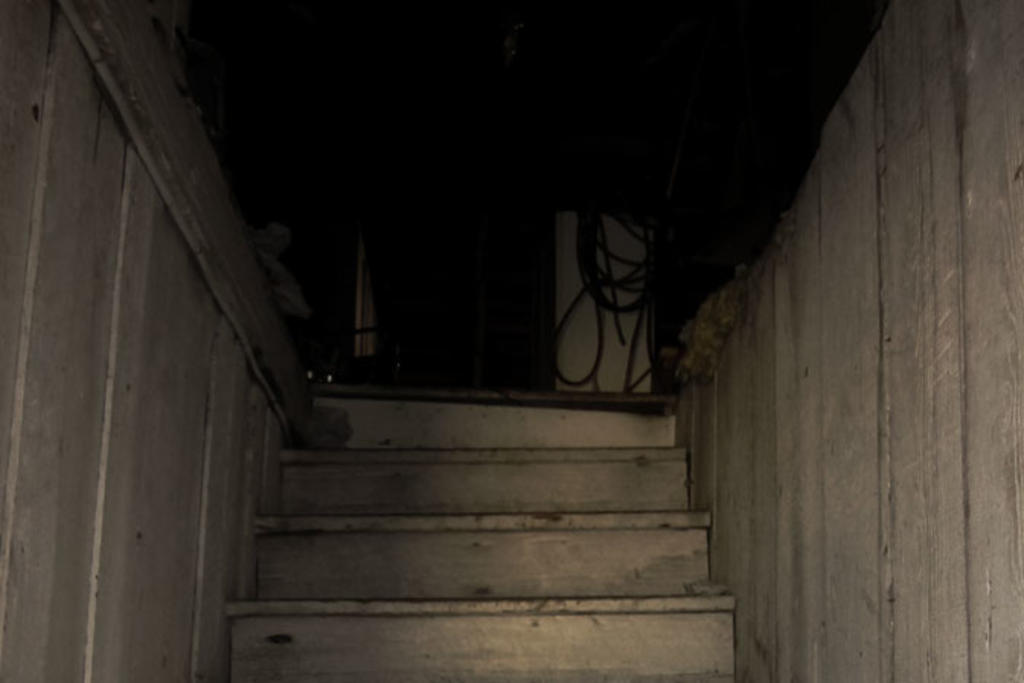 3 Homes with a Secret in the Attic
The attic is a place where homeowners seldom visit. While some may use it for storage, others wouldn't dare set foot in this dark, confined space. Movies often position the attic as a room with a secret - a sinister space. Maybe you've hear the pitter patter of ghost feet from above? Or maybe you've uncovered something buried under dust and cobwebs? Here are 3 homes with a secret in the attic.
Browse lists by tag
The Vault
Find the exact addresses of 27,000+ murder homes, famous houses, allegedly haunted houses, and other noteworthy properties from all over the world.
Our Community
Meet our community of sleuths by joining us on Patreon or Discord