Curated Lists
Search our themed lists of stigmatized properties and other noteworthy homes
Tag: attic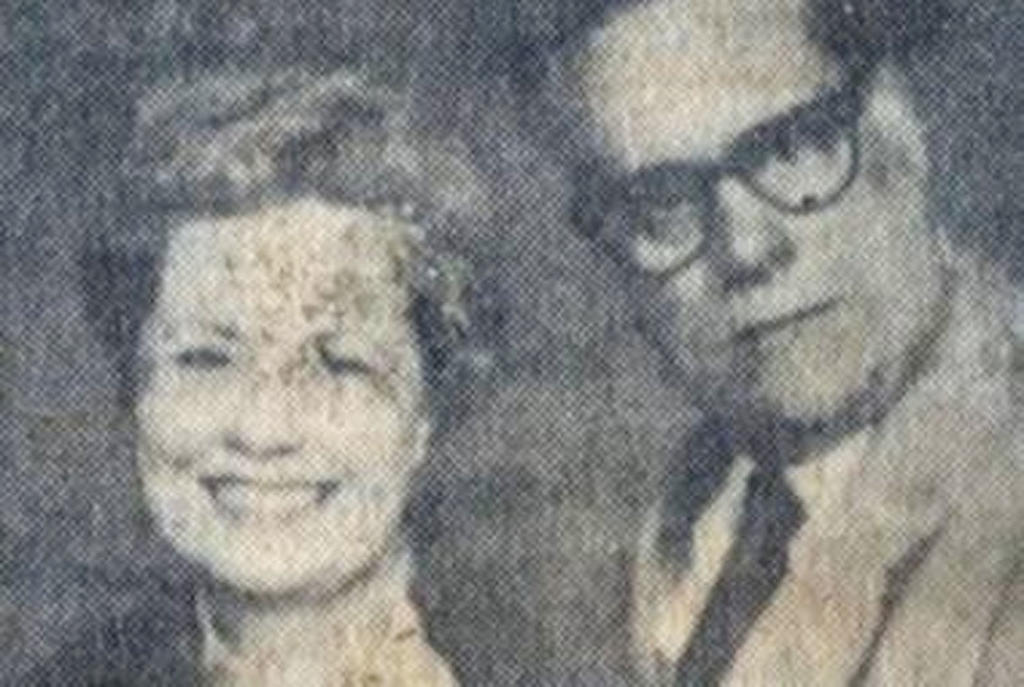 unexpected discoveries
bizarre
attic
death
crime
murder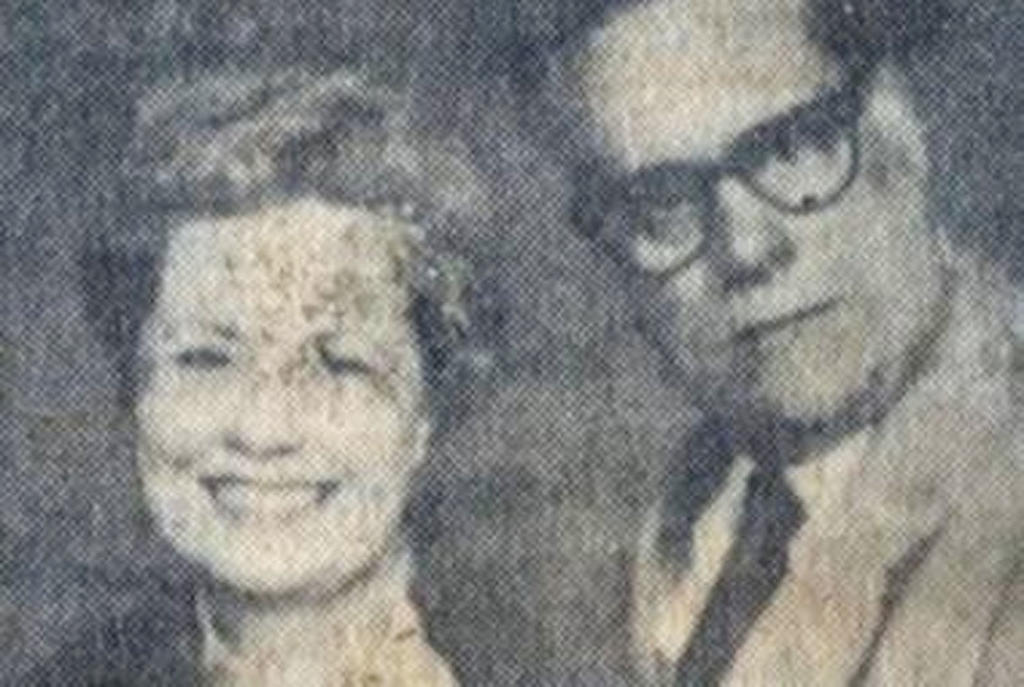 3 Homes with Unexpected Discoveries
Have you ever moved into a property, surprised to find that the previous owner has left a possession behind? Maybe you find a hammer resting upon a shelf, a chair sitting in the corner of the basement, or even a framed picture covered in cobwebs up in the attic. Well, these aren't the types of unexpected discoveries we're going to be talking about here.Instead, we'd like to present you with some most bizarre home discoveries – the ones that truly test the limits of the unexpected.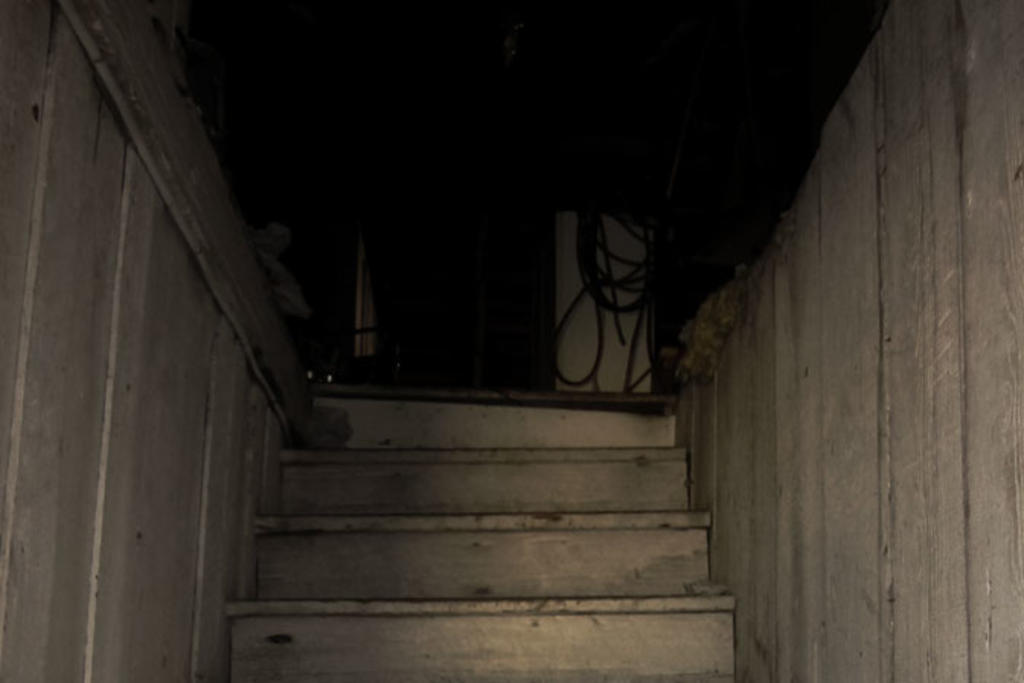 attic
unexpected discoveries
death
paranormal
ghost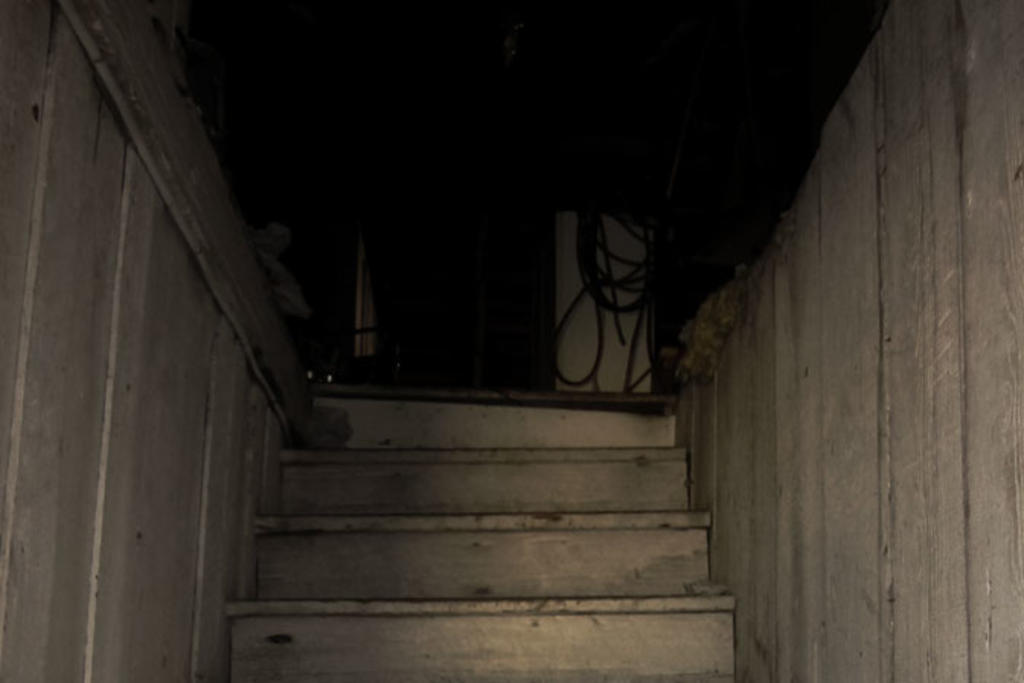 3 Homes with a Secret in the Attic
The attic is a place where homeowners seldom visit. While some may use it for storage, others wouldn't dare set foot in this dark, confined space. Movies often position the attic as a room with a secret - a sinister space. Maybe you've hear the pitter patter of ghost feet from above? Or maybe you've uncovered something buried under dust and cobwebs? Here are 3 homes with a secret in the attic.
Browse lists by tag
The Vault
Find the exact addresses of 27,000+ murder homes, famous houses, allegedly haunted houses, and other noteworthy properties from all over the world.
Our Community
Meet our community of sleuths by joining us on Patreon or Discord