Housecreep is a freely accessible service that is operated on a volunteer-basis. Please consider pledging to our
Patreon
. With your help, we can keep Housecreep free-to-access forever. Thank you for your support.
Curated List
Bruce McArthur: Toronto's Most Prolific Serial Killer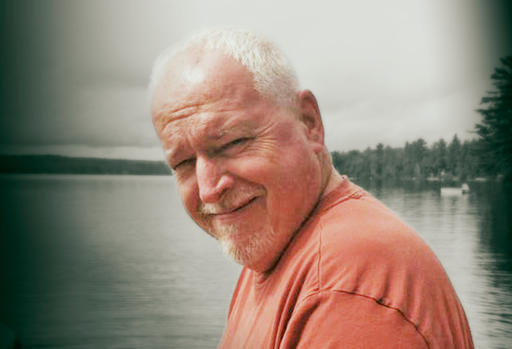 Surely you've seen him by now. The ordinary-looking, white-haired man whose face has been plastered all over the news in recent weeks. His name is Bruce McArthur — landscaper, grandfather, mall Santa, and Toronto's most prolific serial killer.

Like something out of an episode of the TV show Dexter, McArthur was hiding in plain sight and led a seemingly normal life. You know, except for the fact he murdered men and hid their remains in planters at the various homes where he offered his landscaping services.

When police burst down the door to McArthur's 19th floor apartment at 95 Thorncliffe Park Drive on January 18th, 2018, a man was found handcuffed to his bed, unharmed. Several of his victims were members of the gay community in Toronto, however, police note that two of the victims do not fit that profile. The disappearance of gay men from the Church and Wellesley neighbourhood has been noted for some time now, with many theorizing the possibility of a serial killer preying on the gay community. In November 2017, Toronto True Crime did a podcast on this subject matter, which can be heard here.

It's still early days of the investigation and while McArthur has been charged with 5 counts of murder so far, the police expect that number to rise. Police are currently checking 30 properties where he may have worked.

One home, 53 Mallory Crescent, was found to have skeletal remains of at least three individuals hidden at the bottom of planters. Knowing what we now know, checking out Google Streeview is an eerie experience, as you can see that the home is nicely landscaped with planters sitting at the end of the driveway.

It's not yet known when Bruce McArthur began killing. Currently 66 years old, it's unlikely that he started killing at an old age. However, if that is indeed the case, it would put him in rare company with the likes of serial killer Albert Fish, who started in his 50s.
2
reported properties in this list
* Please note that since the information on Housecreep is user-submitted, coverage varies greatly from location to location. The number of properties listed for a city is not a complete representation of how many stigmatized properties may actually exist there. The more traffic we receive from different parts of the world, the more submissions and contributors we get for that particular location. If you would like to see better coverage in your area, here's how you can help support us.