Curated List
5 Homes You Wouldn't Want to Visit on Halloween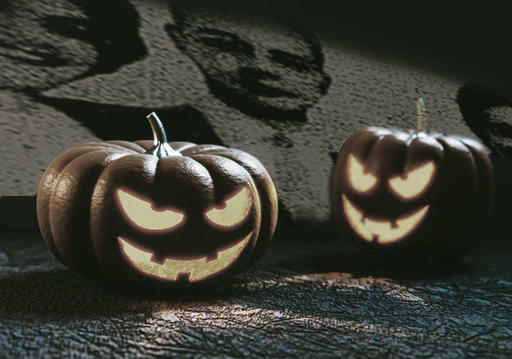 Halloween is an event that both kids and adults can enjoy. There is a variety of costumes, an endless supply of candy and those familiar feelings of fright that exhilarate for the night. However, these next homes aren't just creepy on Halloween; they're like this all the time. These homes are so spooky, they should have a sign saying 'Beware' since you can't be sure what creatures or people are lurking within!
5
reported properties in this list
* Please note that since the information on Housecreep is user-submitted, coverage varies greatly from location to location. The number of properties listed for a city is not a complete representation of how many stigmatized properties may actually exist there. The more traffic we receive from different parts of the world, the more submissions and contributors we get for that particular location. If you would like to see better coverage in your area, here's how you can help support us.