Housecreep is a freely accessible service that is operated on a volunteer-basis. Please consider pledging to our
Patreon
. With your help, we can keep Housecreep free-to-access forever. Thank you for your support.
Curated List
3 Ontario Homes that Might be Haunted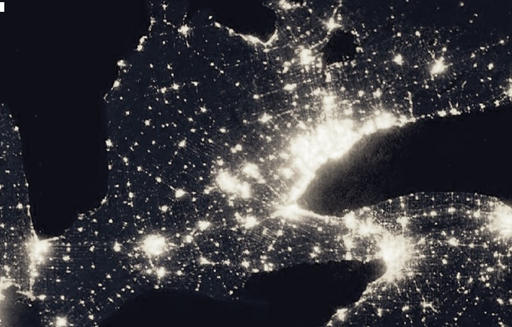 Have you ever awoken in the middle of night to strange noises coming from the basement? Perhaps your lights frighteningly flicker or your doors suddenly slam shut? Maybe, your property is built upon an ancient burial ground and ghostly sightings are the norm?

Over the years, our members have shared plenty of spine-chilling tales and as a result, Housecreep has established a vault for spooky stories. Well, we've unlocked the vault, done our research, and want to present you with the 3 properties that just might be haunted.
3
reported properties in this list
* Please note that since the information on Housecreep is user-submitted, coverage varies greatly from location to location. The number of properties listed for a city is not a complete representation of how many stigmatized properties may actually exist there. The more traffic we receive from different parts of the world, the more submissions and contributors we get for that particular location. If you would like to see better coverage in your area, here's how you can help support us.