Curated List
3 Infamous House Explosions in the GTA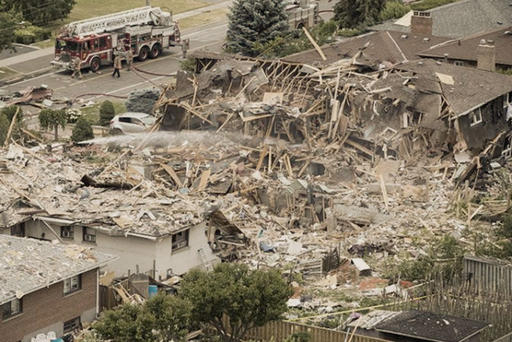 This next set of properties is sure to blow you away. We've assembled a dynamite list of homes that are part of a housing boom. Now, when we say boom, we aren't referring to a soaring real estate market. Let's start things off with a bang and take a look at 3 Infamous House Explosions in the GTA.
3
reported properties in this list
* Please note that since the information on Housecreep is user-submitted, coverage varies greatly from location to location. The number of properties listed for a city is not a complete representation of how many stigmatized properties may actually exist there. The more traffic we receive from different parts of the world, the more submissions and contributors we get for that particular location. If you would like to see better coverage in your area, here's how you can help support us.