Housecreep is a freely accessible service that is operated on a volunteer-basis. Please consider pledging to our
Patreon
. With your help, we can keep Housecreep free-to-access forever. Thank you for your support.
Curated List
3 Homes with a Secret in the Attic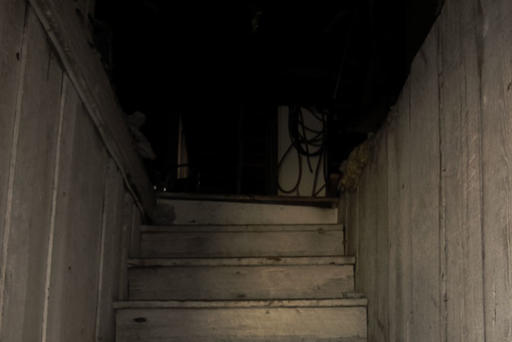 The attic is a place where homeowners seldom visit. While some may use it for storage, others wouldn't dare set foot in this dark, confined space.

Movies often position the attic as a room with a secret - a sinister space. Maybe you've hear the pitter patter of ghost feet from above? Or maybe you've uncovered something buried under dust and cobwebs?

Here are 3 homes with a secret in the attic.
3
reported properties in this list
* Please note that since the information on Housecreep is user-submitted, coverage varies greatly from location to location. The number of properties listed for a city is not a complete representation of how many stigmatized properties may actually exist there. The more traffic we receive from different parts of the world, the more submissions and contributors we get for that particular location. If you would like to see better coverage in your area, here's how you can help support us.