Housecreep is a freely accessible service that is operated on a volunteer-basis. Please consider pledging to our
Patreon
. With your help, we can keep Housecreep free-to-access forever. Thank you for your support.
Curated List
3 Homes that Could've Been Featured in Breaking Bad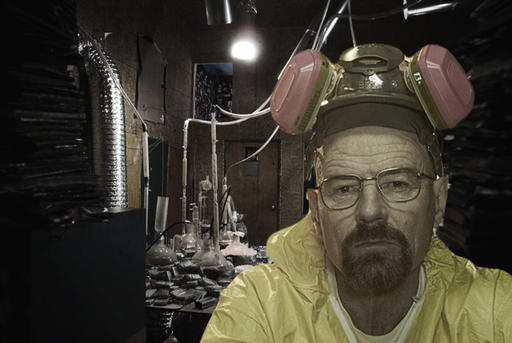 Unless you've been living under a rock, we'll assume you're familiar with the story of a timid high school chemistry teacher, Walter White, turned fearless meth dealer, as portrayed by actor Brian Cranston in the television show Breaking Bad. While the real life methamphetamine business is likely less interesting, it has seen its fair share of home grown meth labs throughout North America.

Here are 3 homes that would make Walter White proud.
3
reported properties in this list
* Please note that since the information on Housecreep is user-submitted, coverage varies greatly from location to location. The number of properties listed for a city is not a complete representation of how many stigmatized properties may actually exist there. The more traffic we receive from different parts of the world, the more submissions and contributors we get for that particular location. If you would like to see better coverage in your area, here's how you can help support us.