Housecreep is a freely accessible service that is operated on a volunteer-basis. Please consider pledging to our
Patreon
. With your help, we can keep Housecreep free-to-access forever. Thank you for your support.
Curated List
3 Apartments That Give Jane & Finch a Bad Rep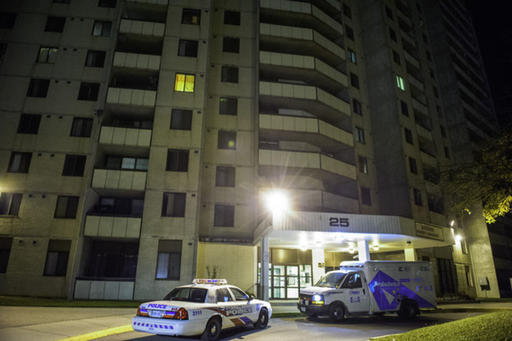 Located in the northwest end of Toronto, ON is a neighborhood known as Jane and Finch. This densely populated area has earned a less than stellar reputation given its disproportionately high crime rate and poor socio-economic conditions. In fact, Jane and Finch has one of the largest concentrations of criminal gang activity in Canada, making it one of the more undesirable locations to live.

Some might argue, however, that Jane and Finch is not all bad - but there are most certainly some apartments you should avoid.
3
reported properties in this list
* Please note that since the information on Housecreep is user-submitted, coverage varies greatly from location to location. The number of properties listed for a city is not a complete representation of how many stigmatized properties may actually exist there. The more traffic we receive from different parts of the world, the more submissions and contributors we get for that particular location. If you would like to see better coverage in your area, here's how you can help support us.