Tag: murder mansion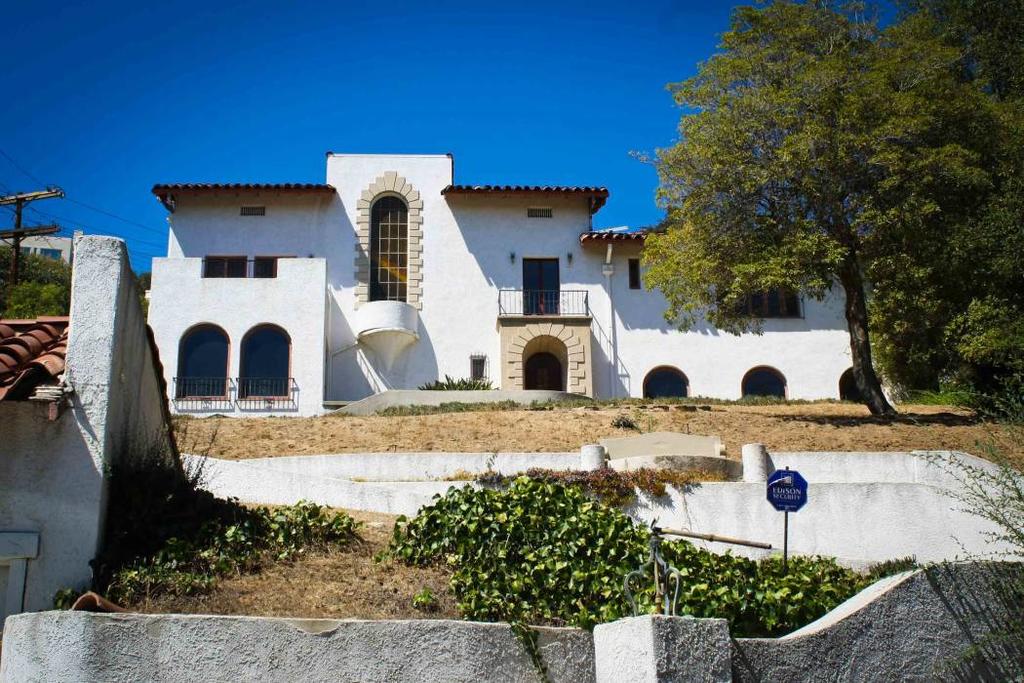 murder mansion
murder suicide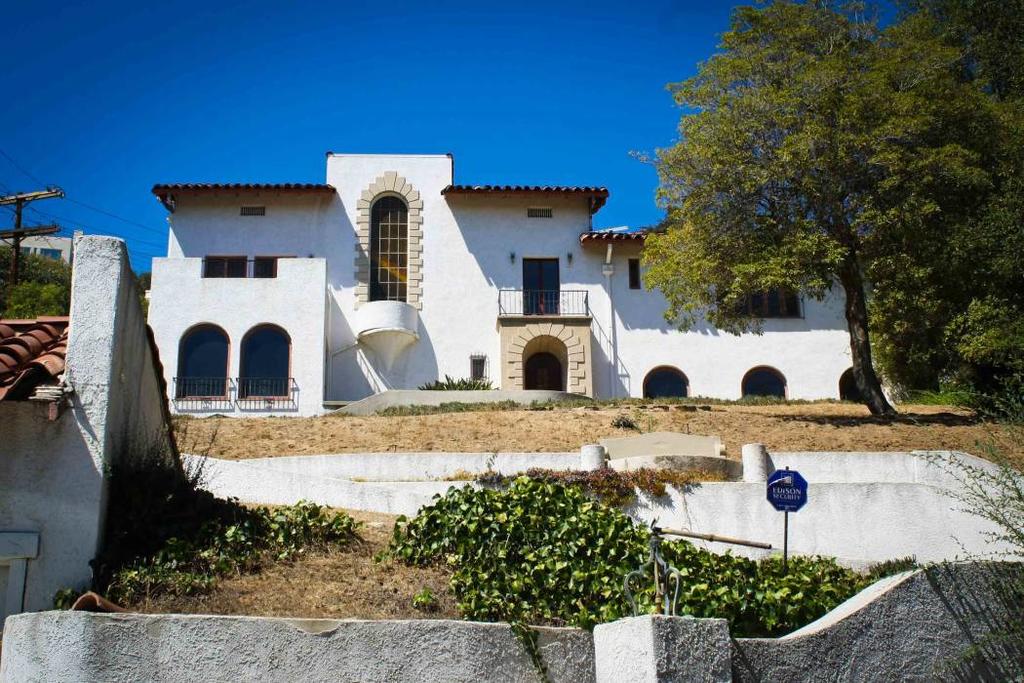 The Los Feliz Murder Mansion
Dr. Harold Perelson was a wealthy heart and allergy specialist, working out of a clinic located in the suburban area of Inglewood, California. The wealthy doctor lived in a 5,050 square foot spanish-revival style mansion, located on a Los Feliz hilltop. There, he lived alongside his wife Lillian, 42, and their three children, Judye, 18, Debbie, 11, and Joel, 13. As the story goes, the family was in bad financial shape and on the night of December 6, 1959 Dr. Perelson took a ball-peen hammer and struck his wife to death. He then brutally beat his eldest daughter. When the two youngest children awoke, their father assured them that it was only a nightmare and that they were to go back to sleep. In a final dramatic act, the doctor drank a glass of acid, killing himself. The eldest daughter, Judye, managed to run to the neighbours and the police were called. All three children were taken into protective custody and subsequently sent to live with relatives out east. Their whereabouts, to date, remain unknown. One year later, the property was purchased at auction by Emily and Julian Enriquez. Interestingly, however, this couple had absolutely no interest in moving in or selling. In the following 40 years, the property remained uninhabited and unaltered – serving only as a place for storage. In fact, looking through soiled windows, one can still see a 1950's television, a Christmas tree and wrapped gifts – an eerie portrait of that very night. Emily and Julian passed away in 1994 and their son Rudy inherited the property. To date, he too has refused to do anything with the property, despite a valuation of almost three million dollars. (To say the house has been completely uninhabited over the past 50 years isn't entirely true, as several prostitutes have apparently called it home, prior to the installation of a security system, that is.) The Enriquez disinclination to upset the status quo of the house has led to much speculation. Some have suggested an Enriquez – Perelson connection, while others simply say the Enriquez were seizing an investment opportunity. For those interested getting a peek into the murder mansion, check out the following blog; Another interesting tidbit for film buffs, the Los Feliz murder mansion is situated in front of Frank Lloyd Wright's Ennis House. This home is perhaps better know from movies such as the House on Haunted Hill (1958), The Day of the Locust (1975) and Blade Runner (1982). If you're ever in the area, it might be worth the trip to check it out.
Browse articles by tag
The Vault
Find the exact addresses of 27,000+ murder homes, famous houses, allegedly haunted houses, and other noteworthy properties from all over the world.
Our Community
Meet our community of sleuths by joining us on Patreon or Discord