Welcome to Housecreep®

The worldwide directory of stigmatized properties and house histories
Find homes with a creepy, curious, or criminal past.
Search our archives to find thousands of crowdsourced house histories for free.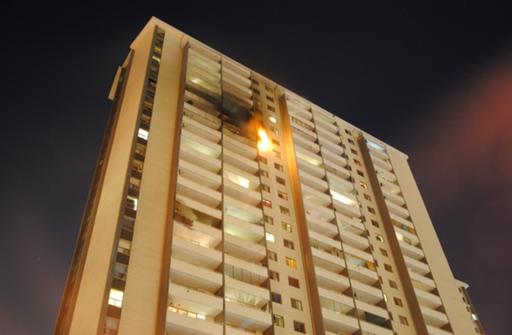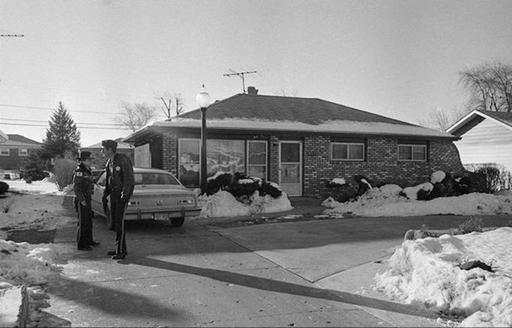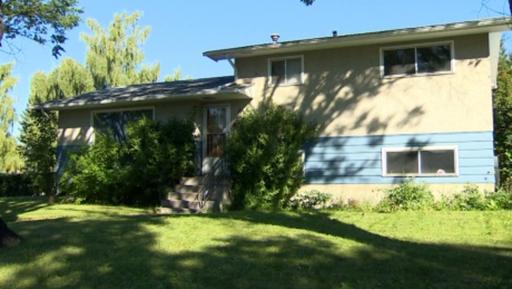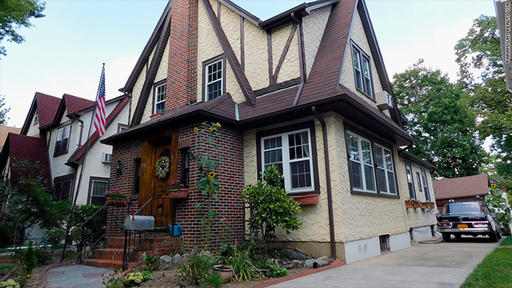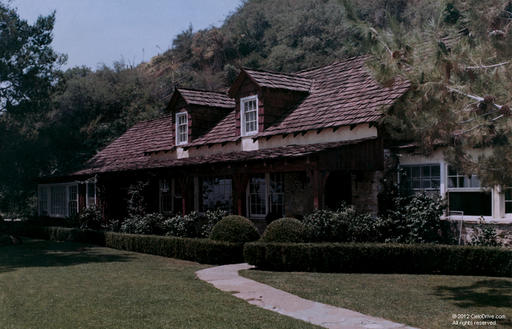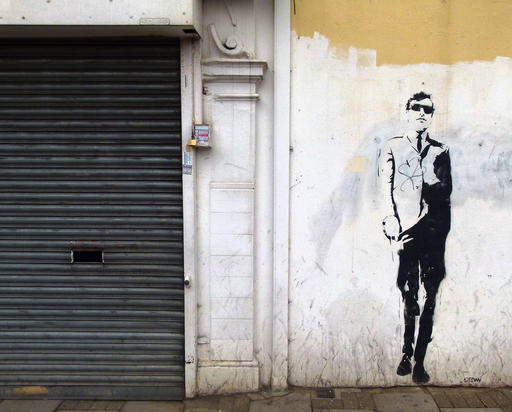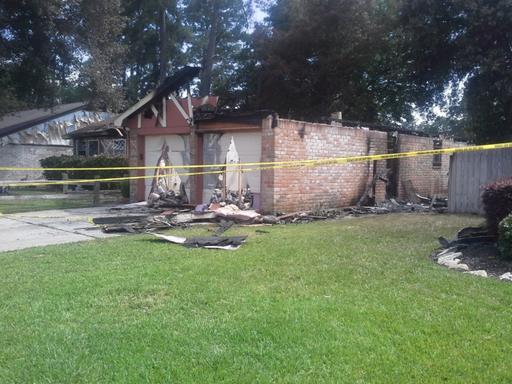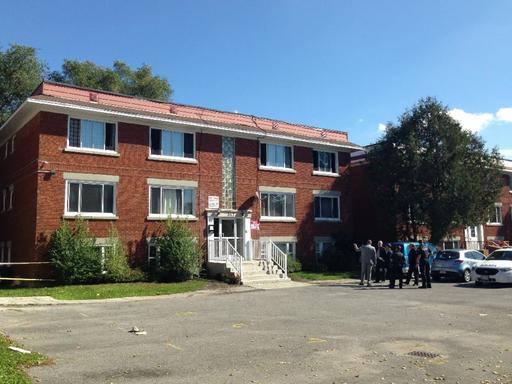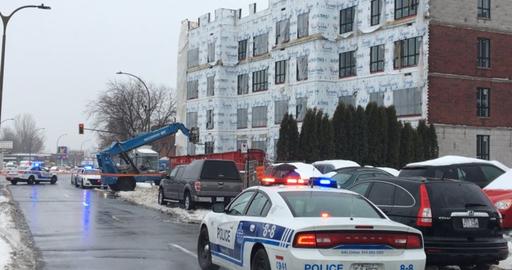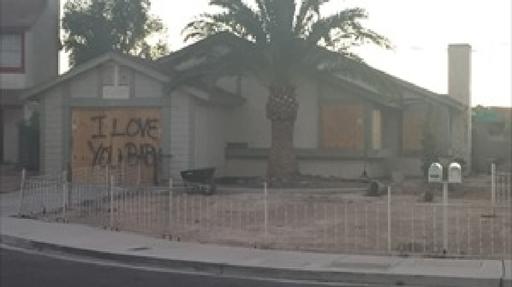 What is Housecreep?
Housecreep is a one-of-a-kind resource for realtors, homebuyers, renters, and true crime enthusiasts alike.
Since 2013, people have been using the Housecreep platform to map the exact addresses of homes where murders, crimes, or other historical events have occurred. The information is gathered from personal experiences, online articles, old newspaper clippings, death certificates, and other public records, which people upload and publish directly on the website.